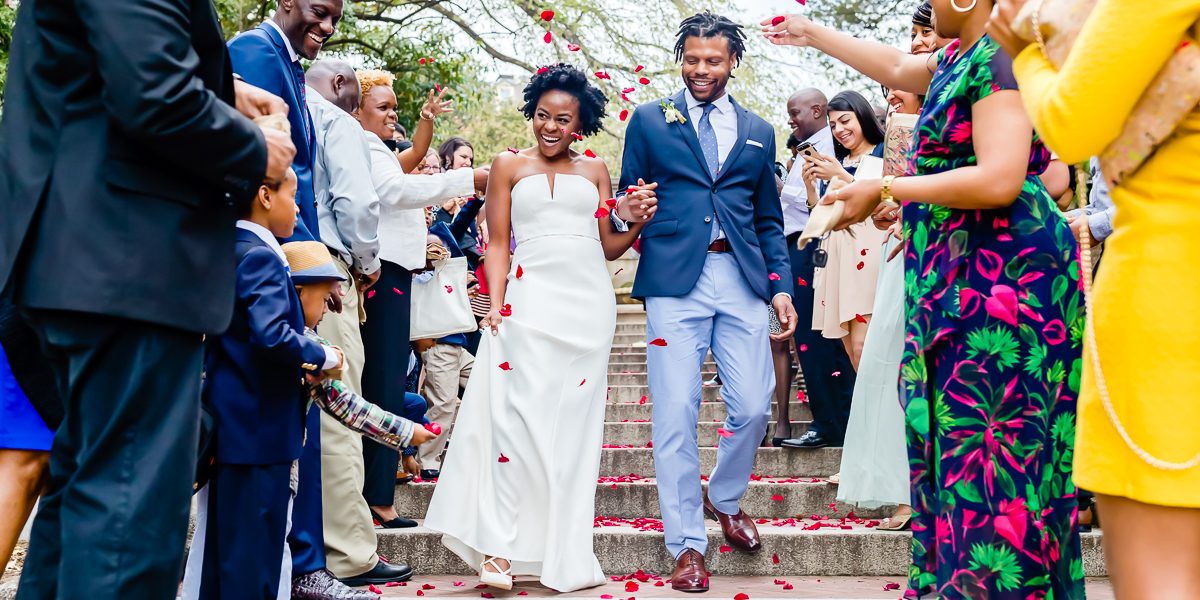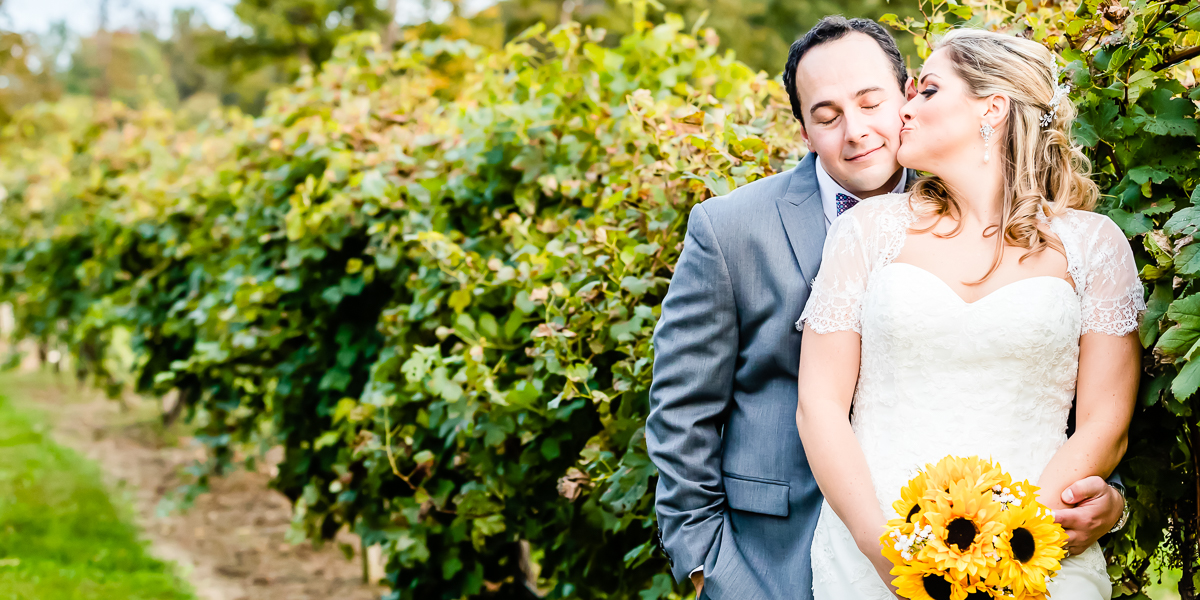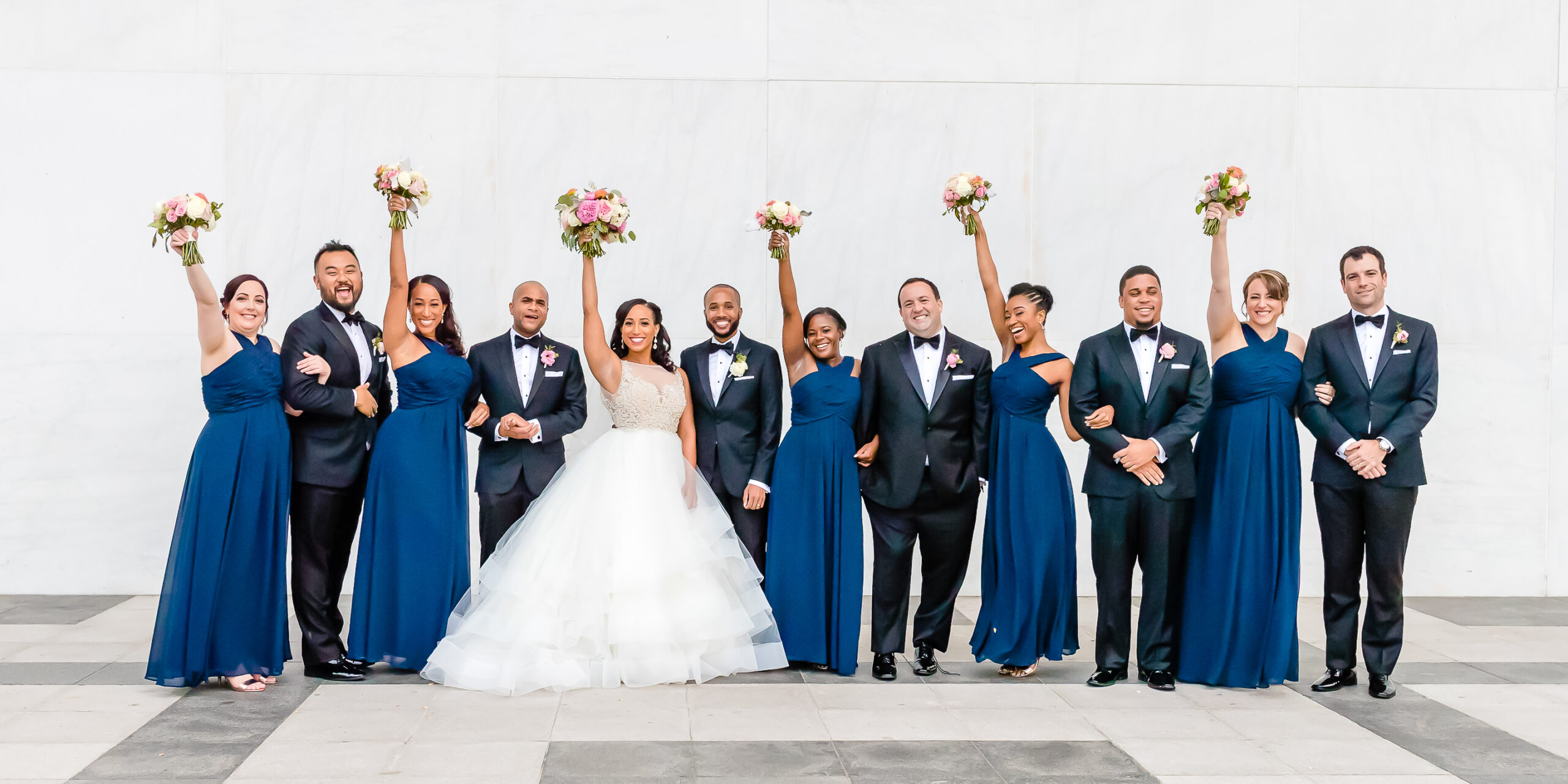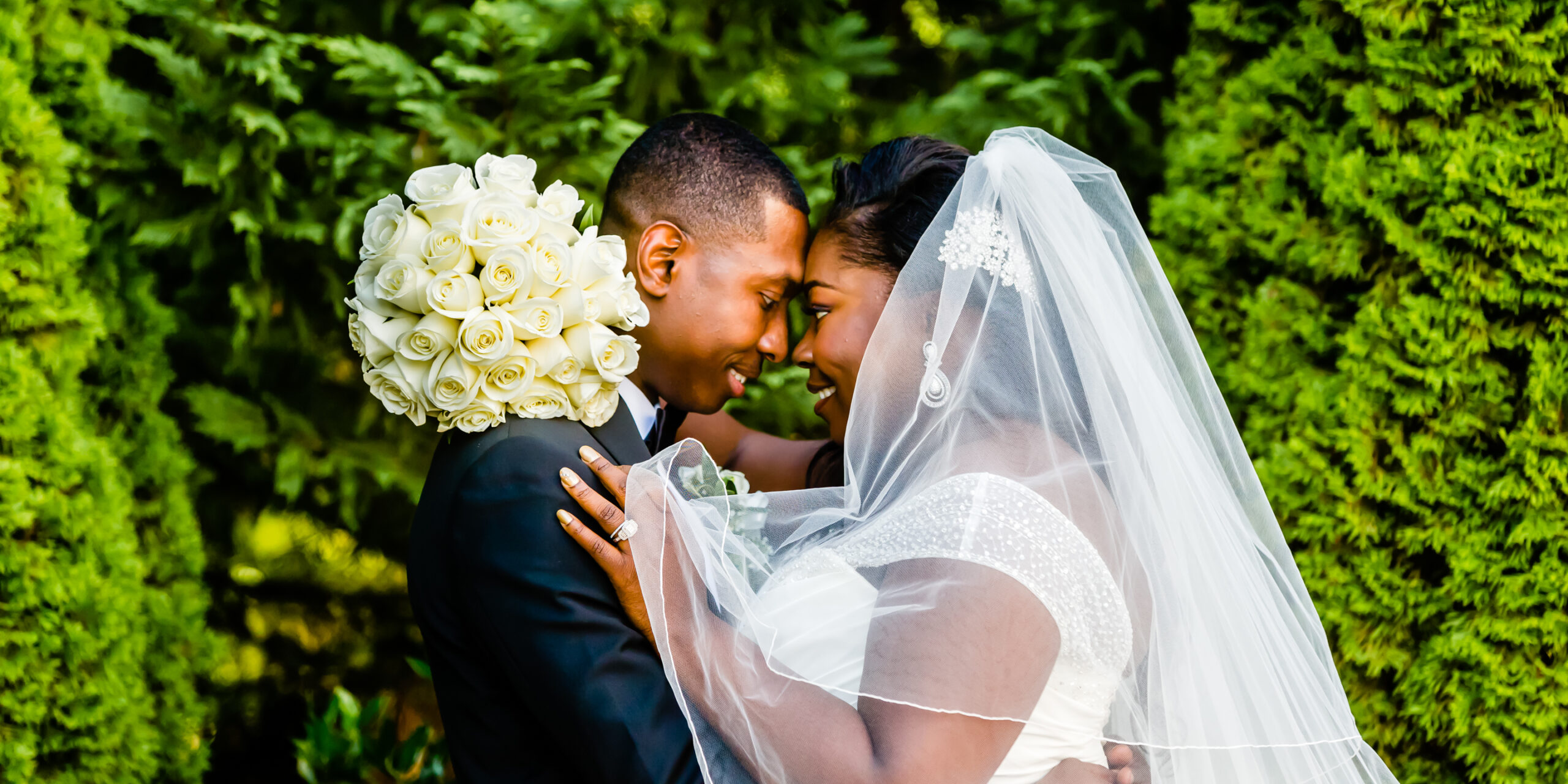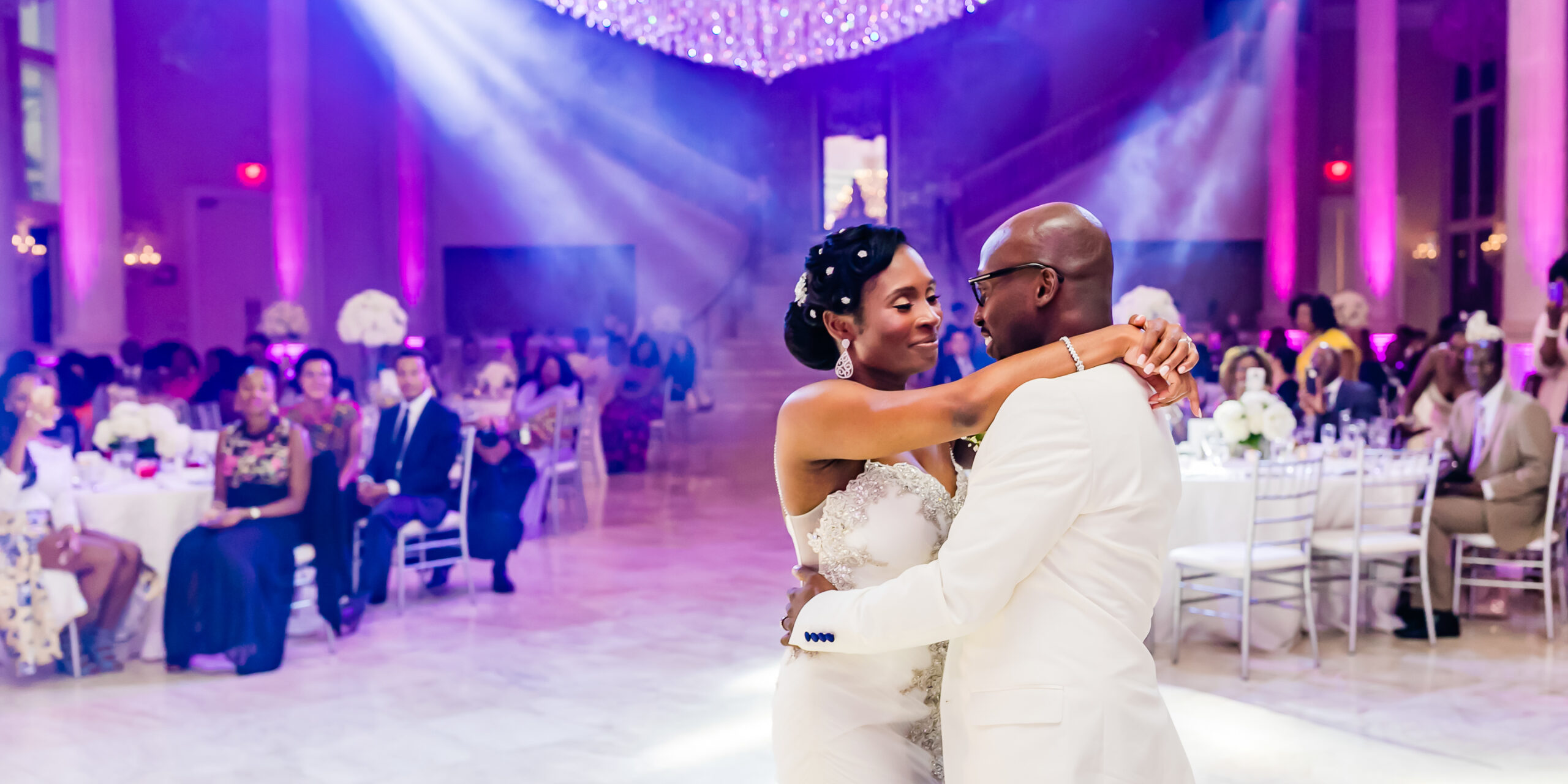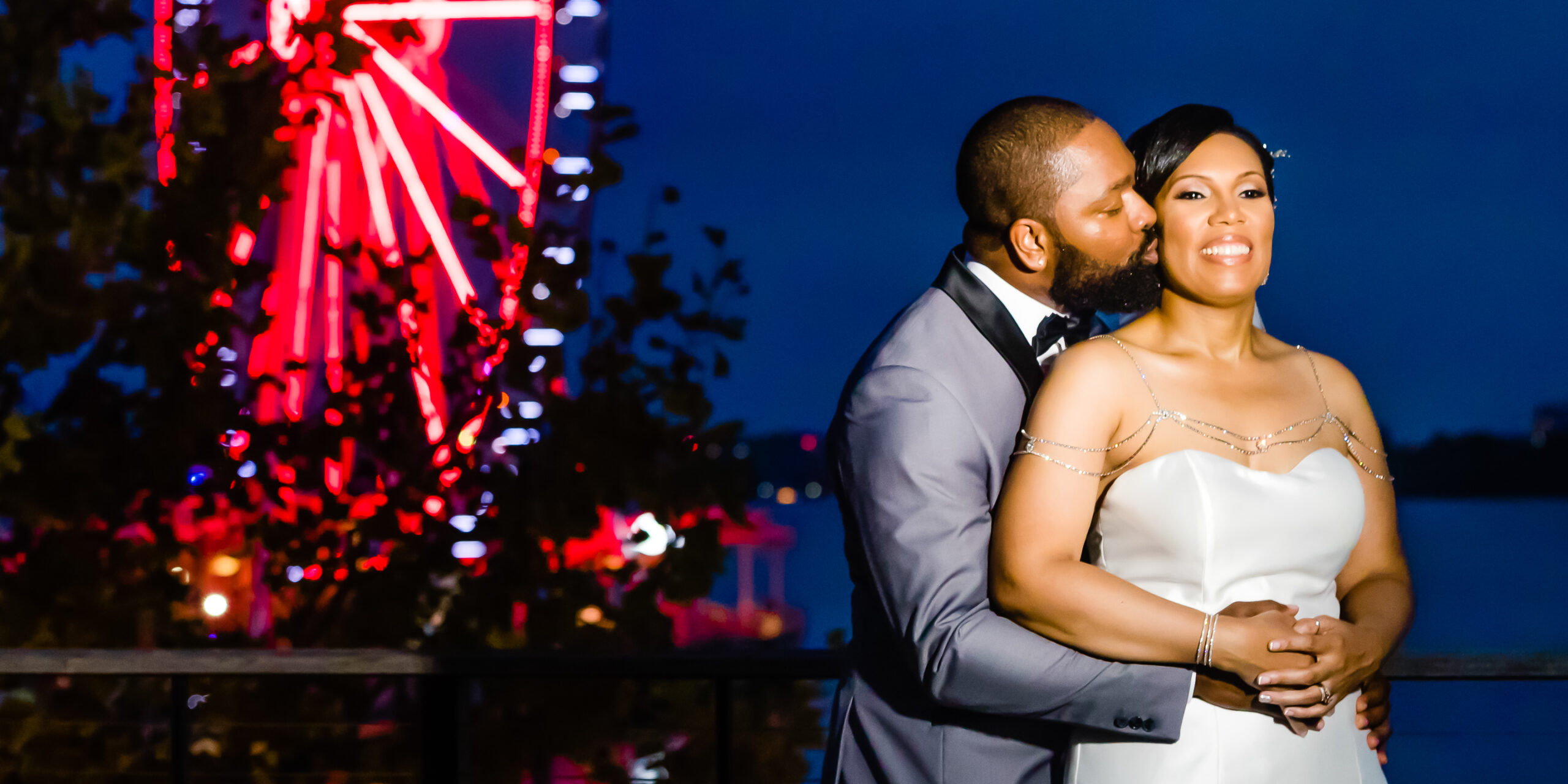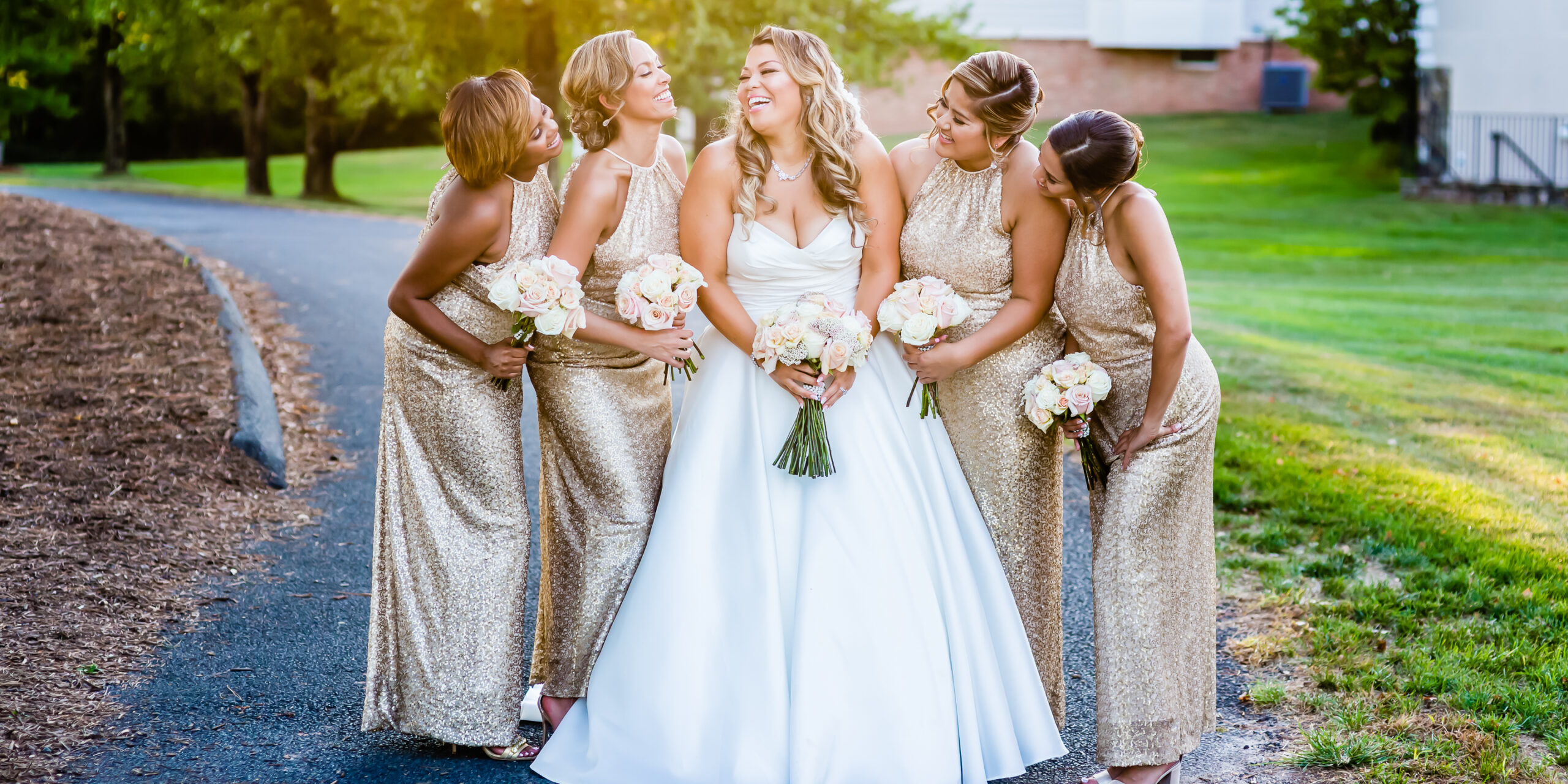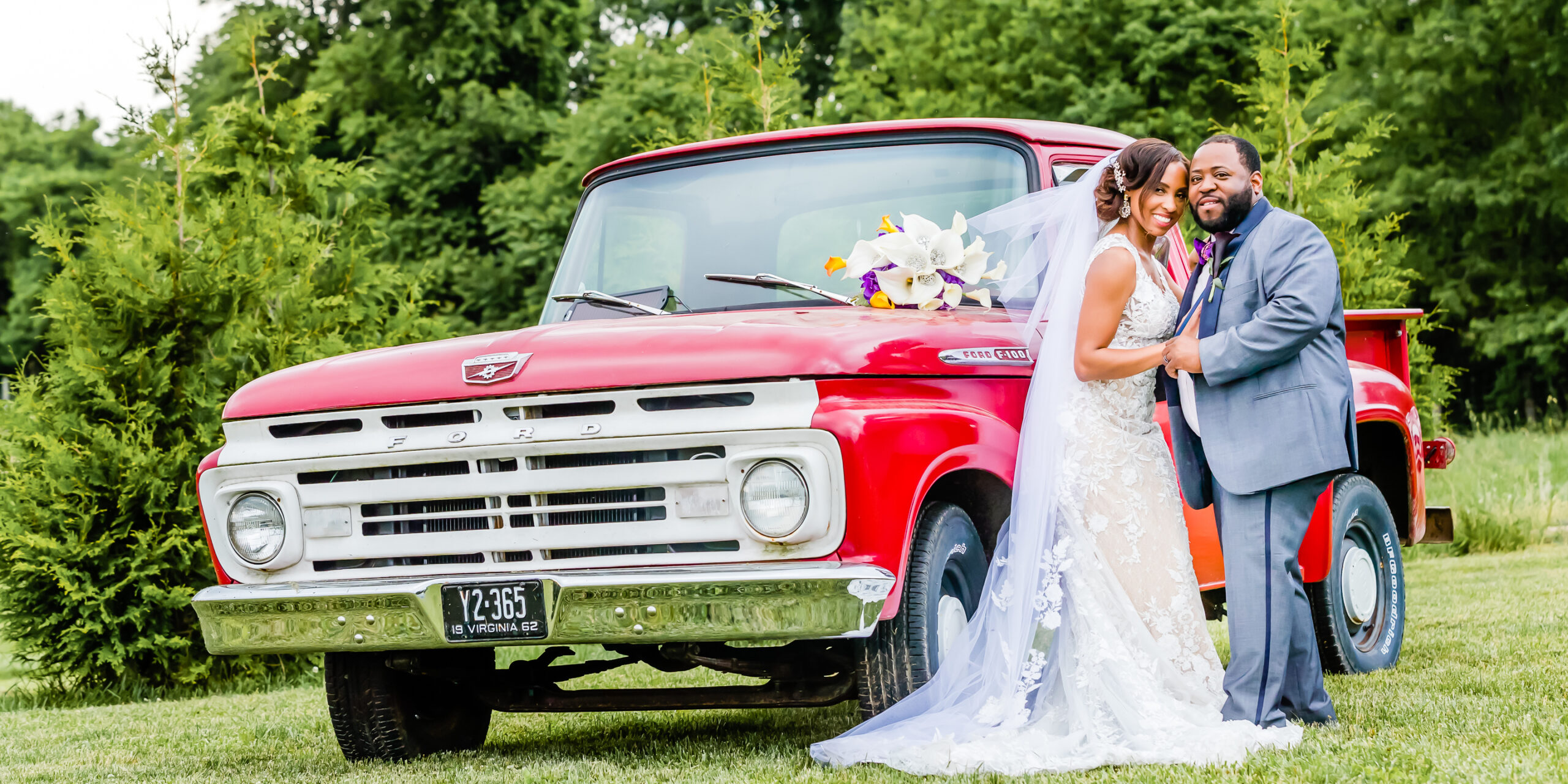 JB Elliott Photography

Classic Simple Beautiful

Wedding Photographers
We are thrilled that you've taken the time to explore JB Elliott Photography and discover how we can expertly capture the timeless moments of your special day.
As DC-based wedding photographers, we prioritize creating enduringly beautiful images that capture the essence of your special day. At JB Elliott Photography, we take pride in creating stunning images that artfully showcase each couple's unique love story.
Dedicated to capturing the simplicity and beauty of your special day, our approach prioritizes natural, unposed moments. We firmly believe that the most memorable instances unfold naturally, free from excessive interference. Adopting a relaxed, unobtrusive style, we ensure you fully immerse in the joy of your wedding day while we skillfully capture each special moment.
As African American Washington DC wedding photographers, we bring a distinctive and culturally rich perspective to our craft. Furthermore, our goal is not only to document your celebration but also to celebrate the diversity and uniqueness of your love story.
Thank you for considering JB Elliott Photography as your wedding photographers. We warmly invite you to explore our website. Additionally, peruse our portfolio to witness firsthand the artistry and dedication we bring to our work.
For any inquiries or to check our availability for your wedding day, please do not hesitate to contact us. We eagerly anticipate the opportunity to contribute to your special day. We aim to capture the moments that will be cherished for a lifetime!
Useful Links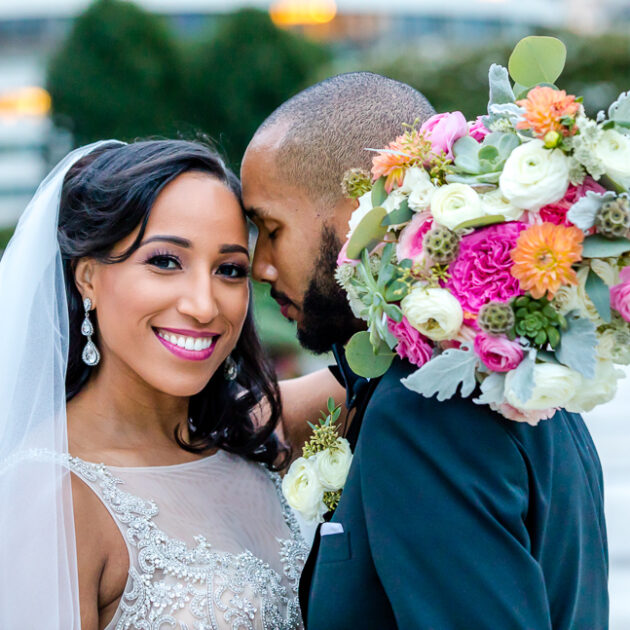 BLOG
View our recent wedding stories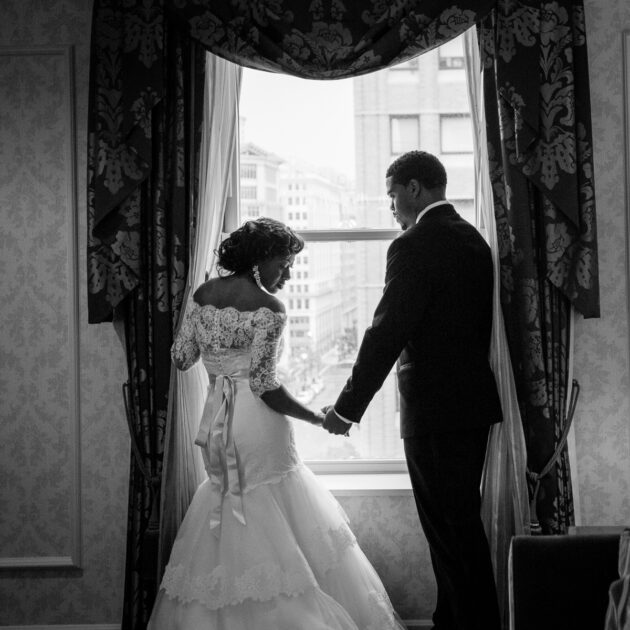 PORTFOLIO
Check out our galleries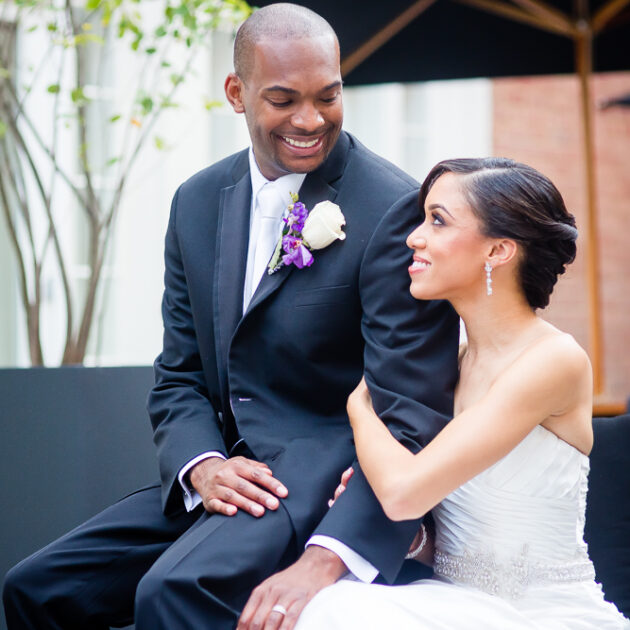 CONTACT US
Get in touch with us