A Stellar DC Micro Wedding
It was an absolute pleasure to be part of this stellar DC micro wedding. This wedding was filled with love, joy and cherished memories. From the picturesque Mitchell Park to the heartwarming ceremony at the Spanish Steps, and reception at Zinnia restaurant in Silver Spring, every moment was beautifully captured, encapsulating the essence of this special day. If a photographer is being sought to document your micro wedding, you are invited to relive the magic of this intimate celebration and discover how timeless memories can be created for your own unique love story.
A Delightful Beginning
The wedding day commenced with a first look at Mitchell Park, situated on S Street, just across from the top of the Spanish Steps. As anticipation built, we eagerly awaited the arrival of the bride, Ria, and groom, Alto, along with their loved ones. I made sure to be there at the right moment, ensuring that no special instant went unnoticed. Witnessing Alto's genuine awe as he laid eyes on his beautiful bride for the first time made for an amazing and heartfelt moment.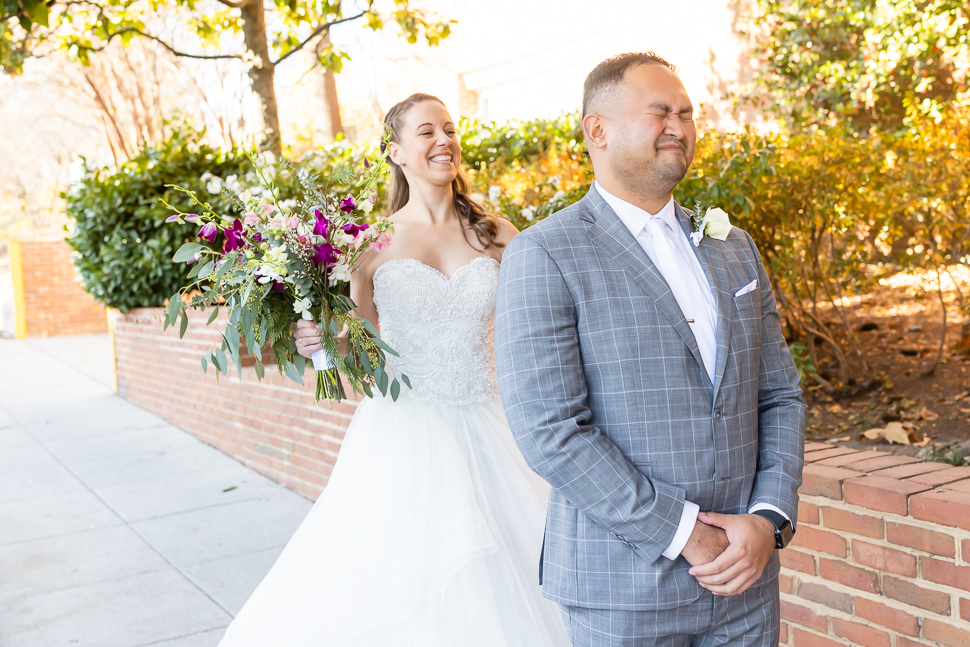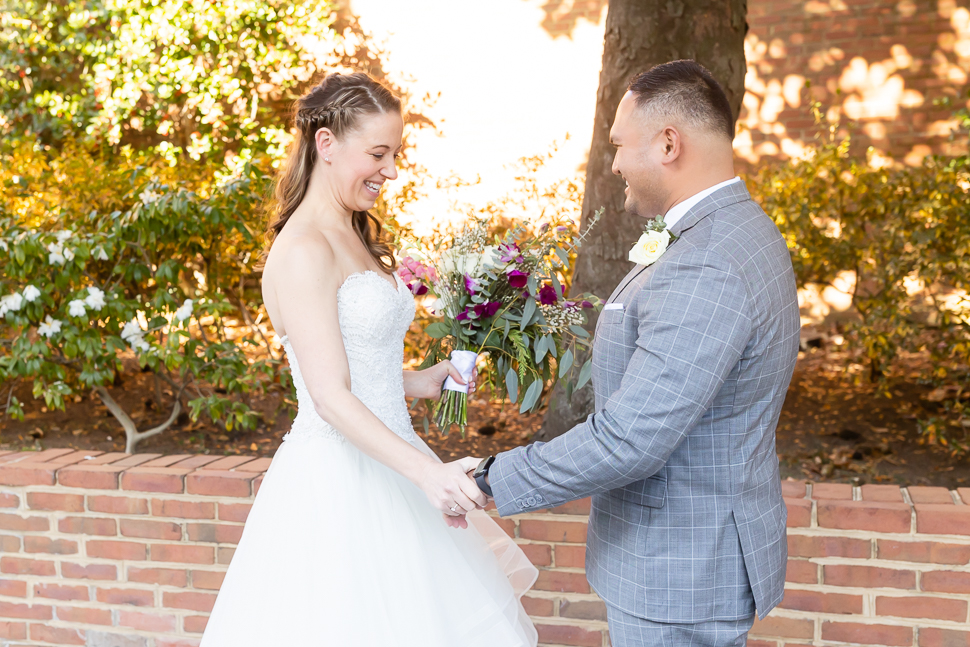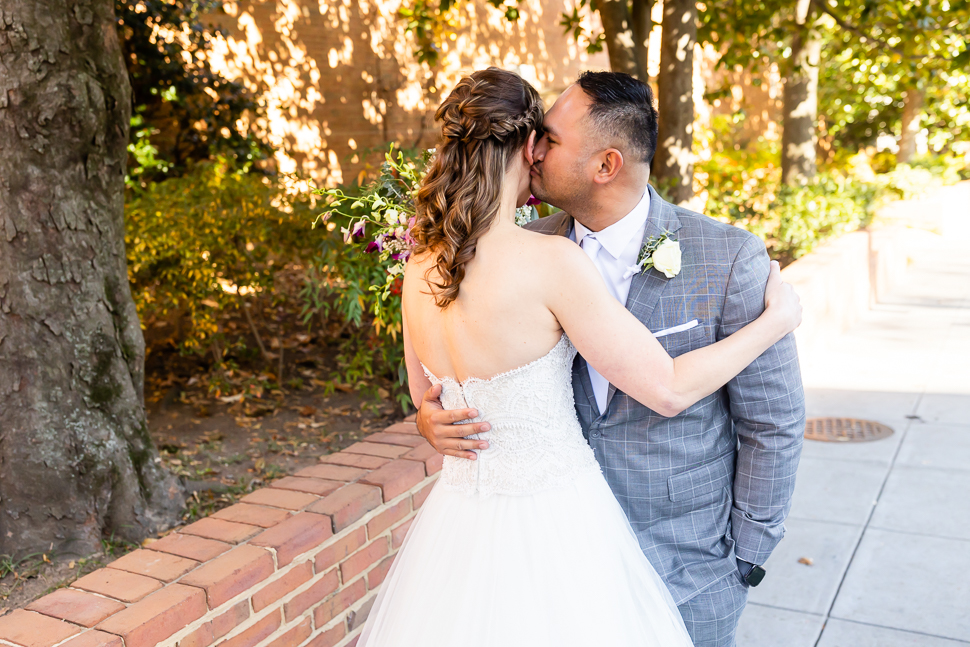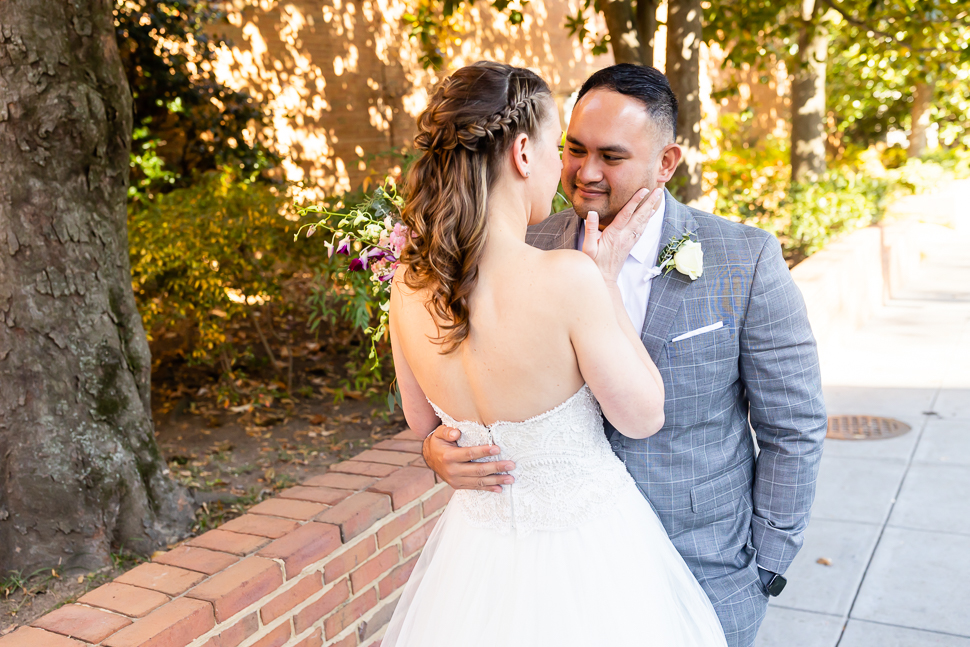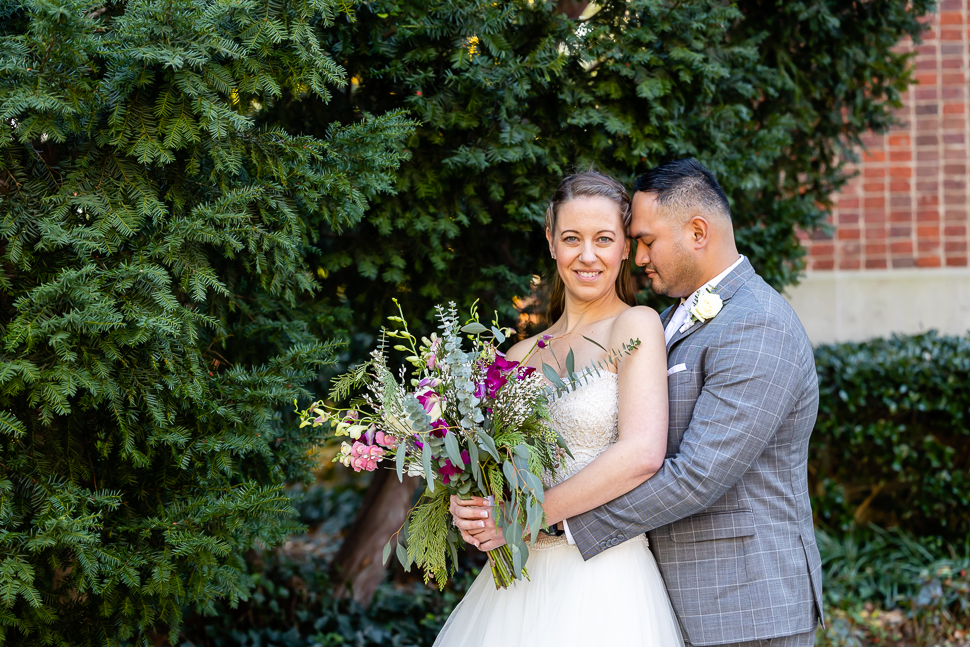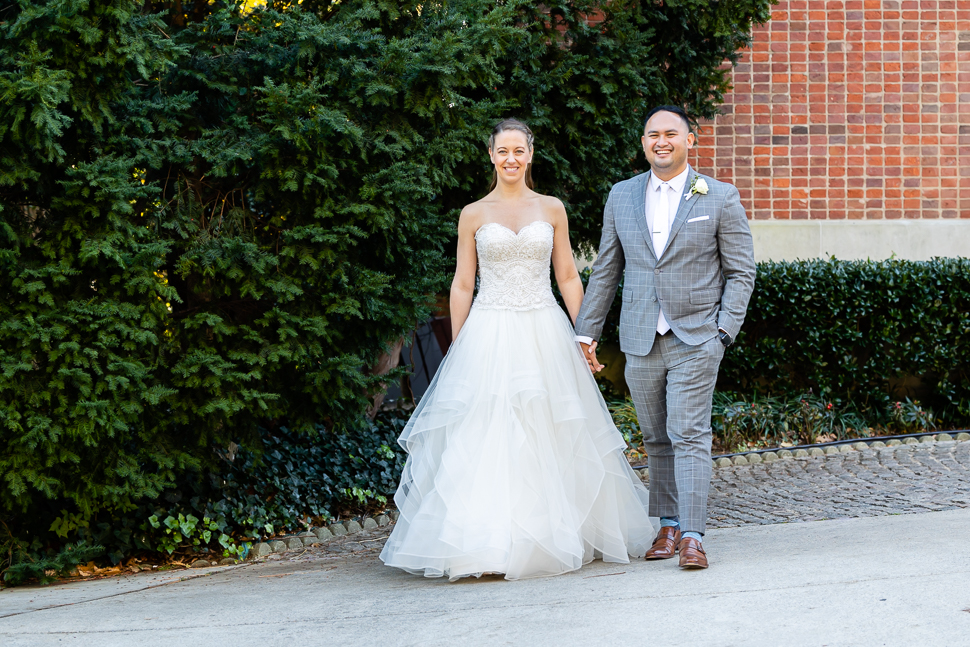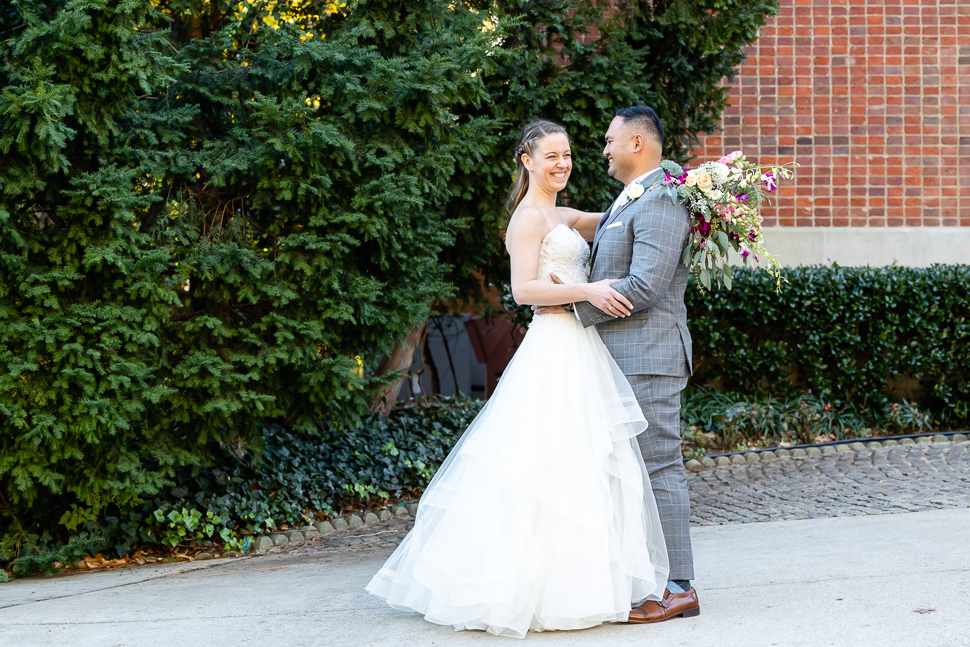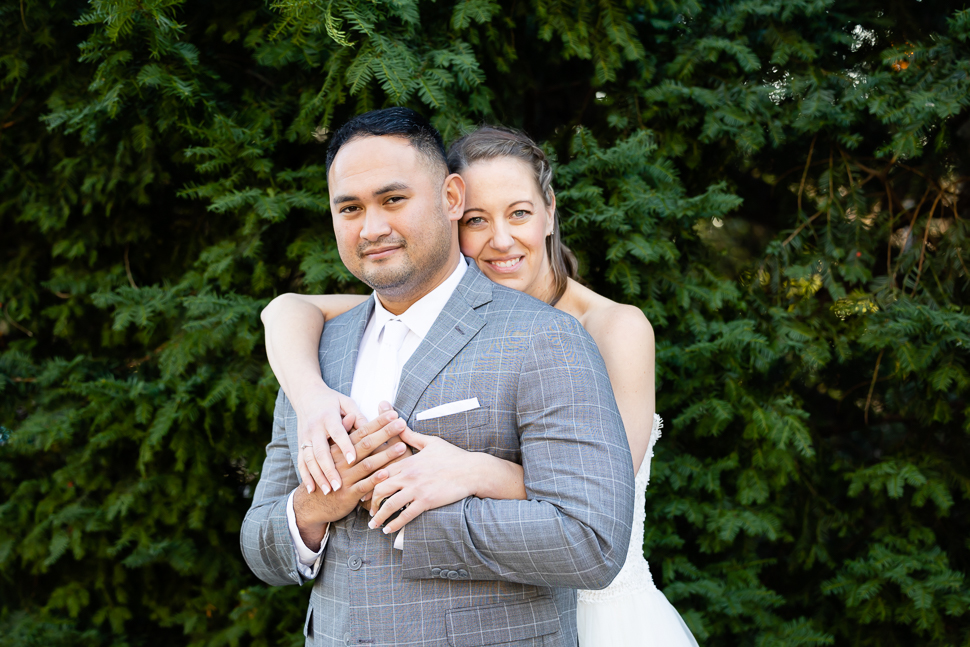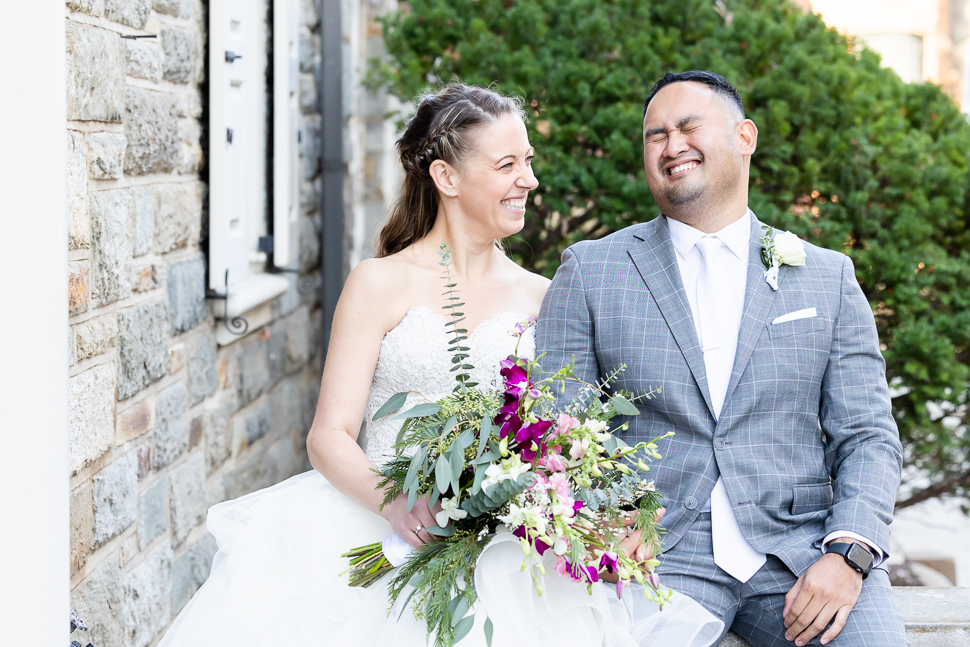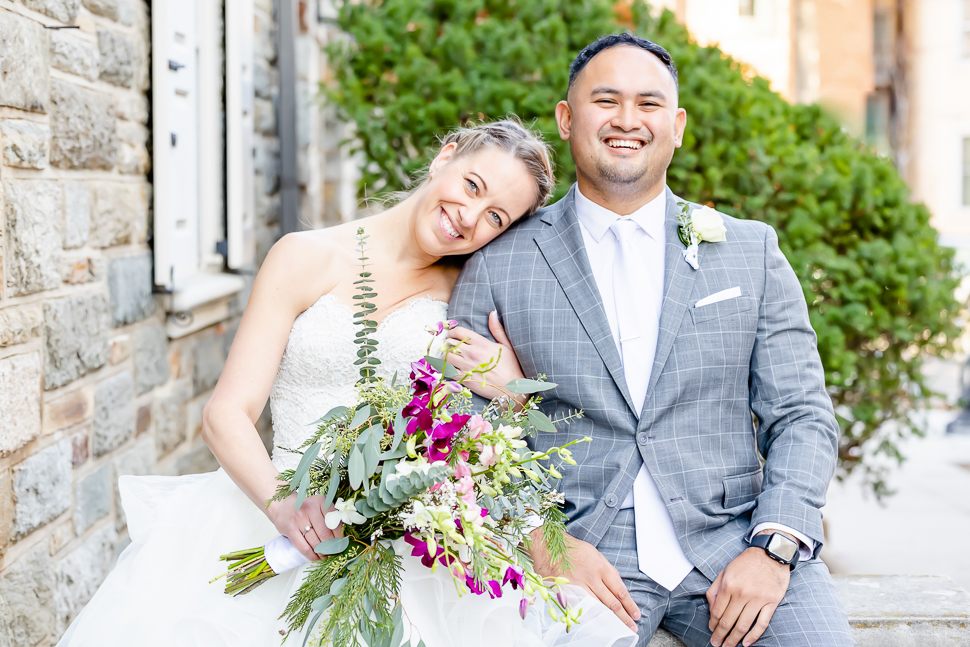 Walking Together To The Ceremony
Alto and Ria reached the base of the Spanish Steps, greeted by eager family above and friends. Loved ones' warmth and support made the moment truly magical. As their photographer, I skillfully moved around, capturing the vibrant energy and emotions shared by everyone present.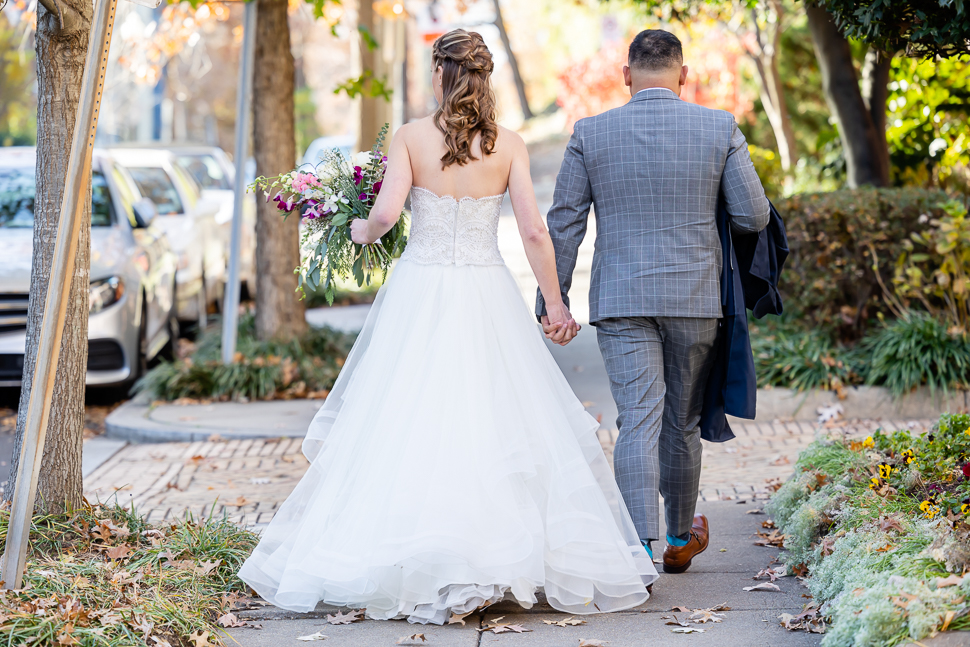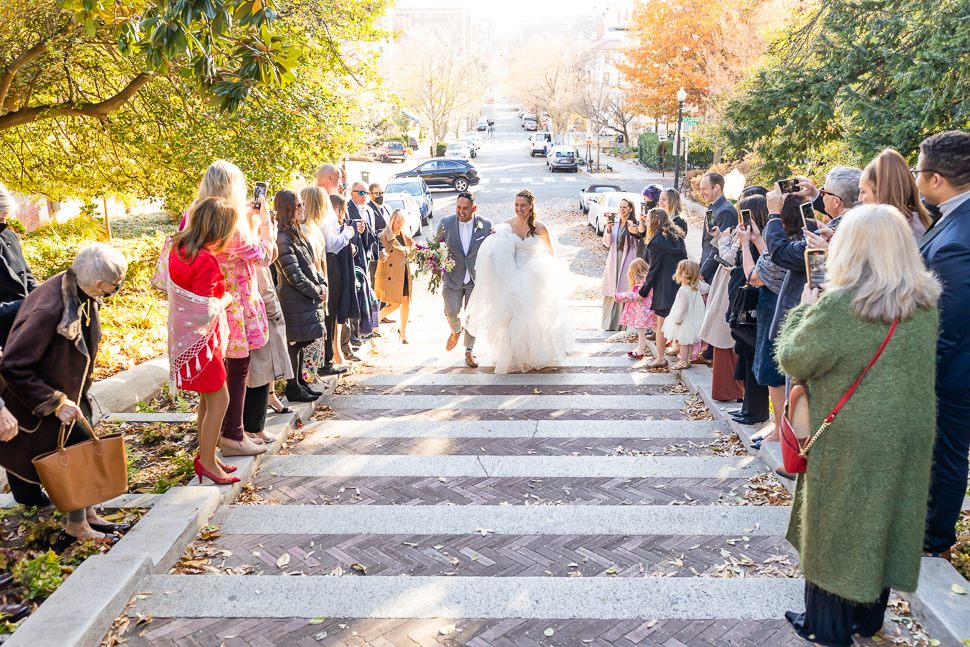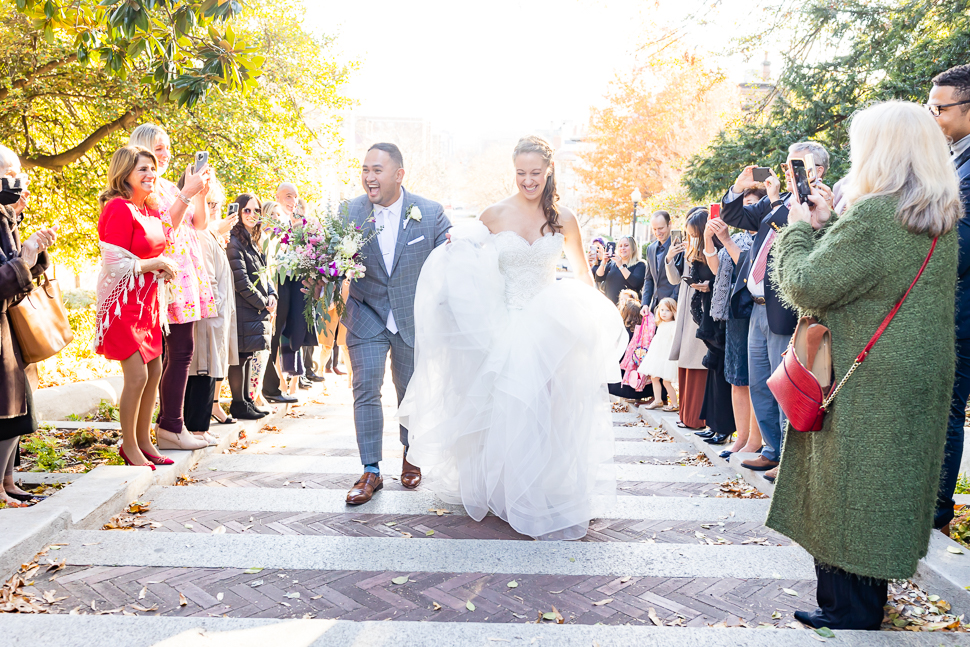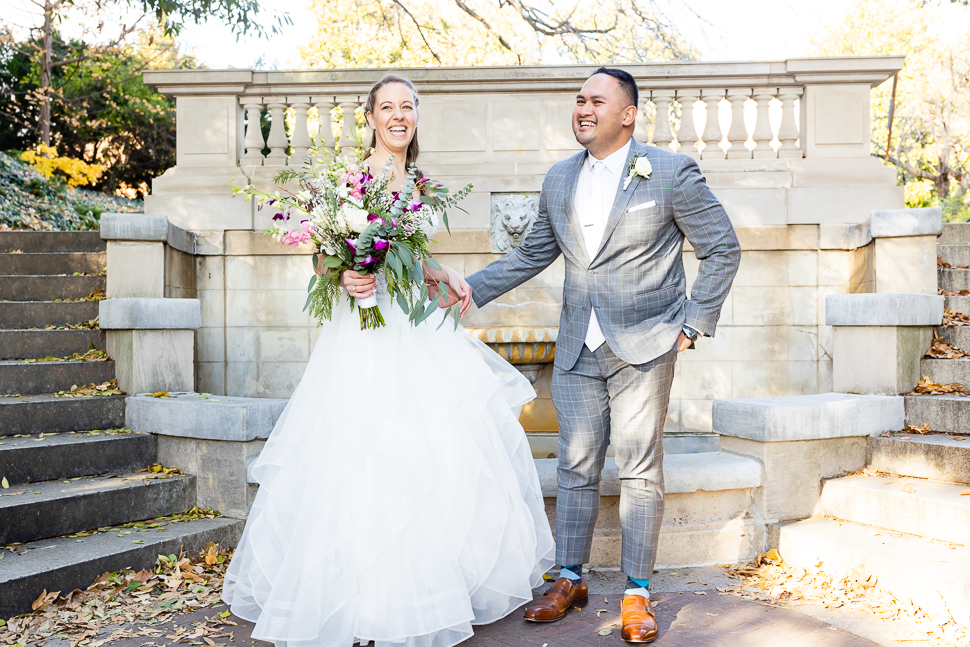 A Ceremony to Remember
The heartfelt ceremony took place, uniting the couple in love and commitment. What made this ceremony truly unique was that it was self-officiated by the couple themselves, adding an intimate and personal touch. We discreetly captured every emotion, from the tears of joy to the radiant smiles, ensuring that each fleeting moment was forever preserved. After the ceremony, we made sure to capture treasured moments of both families coming together, creating a visual legacy of their union.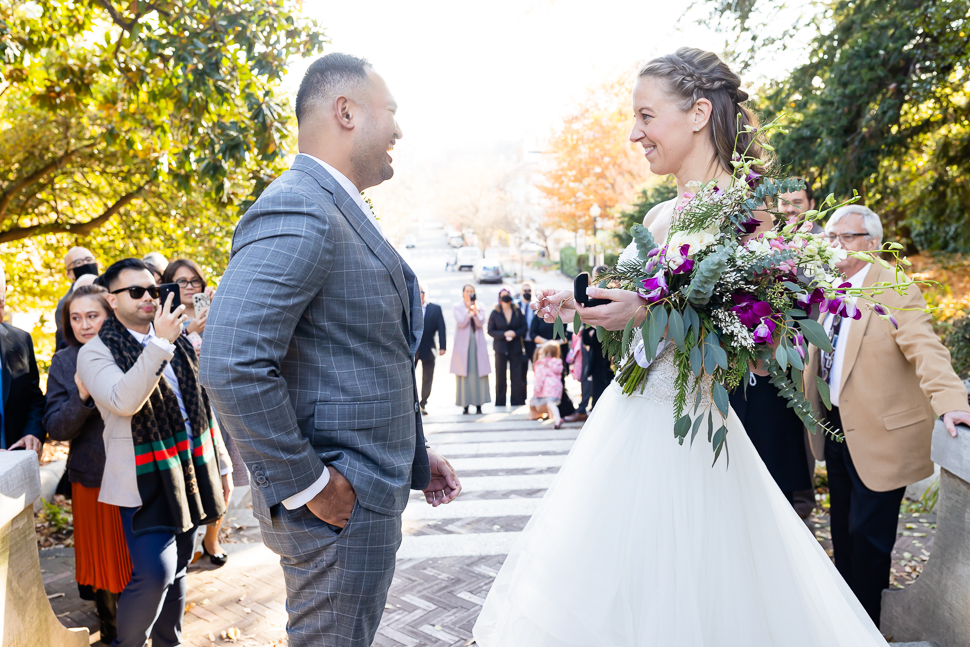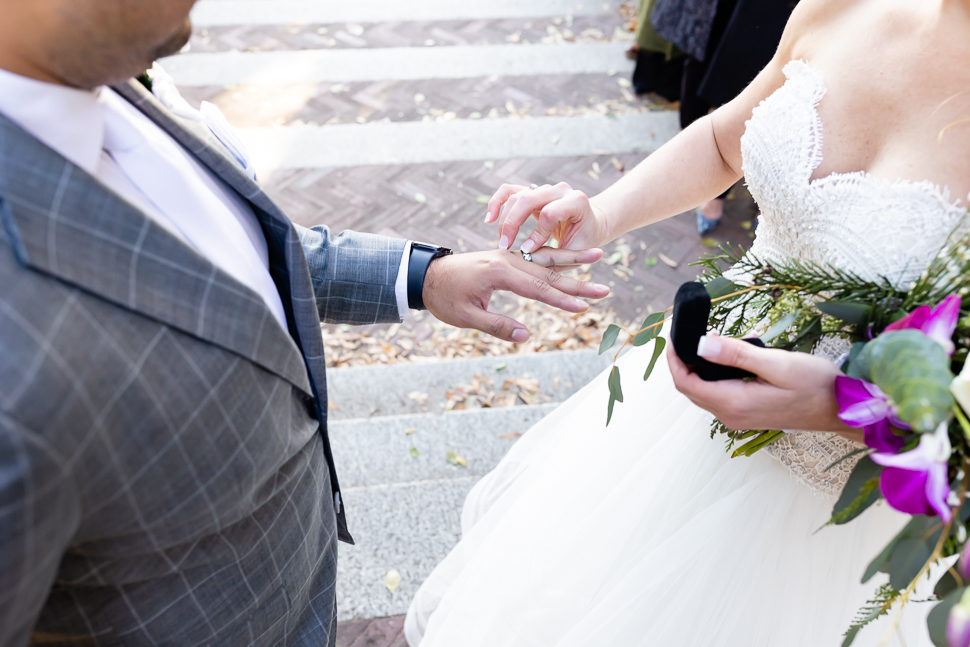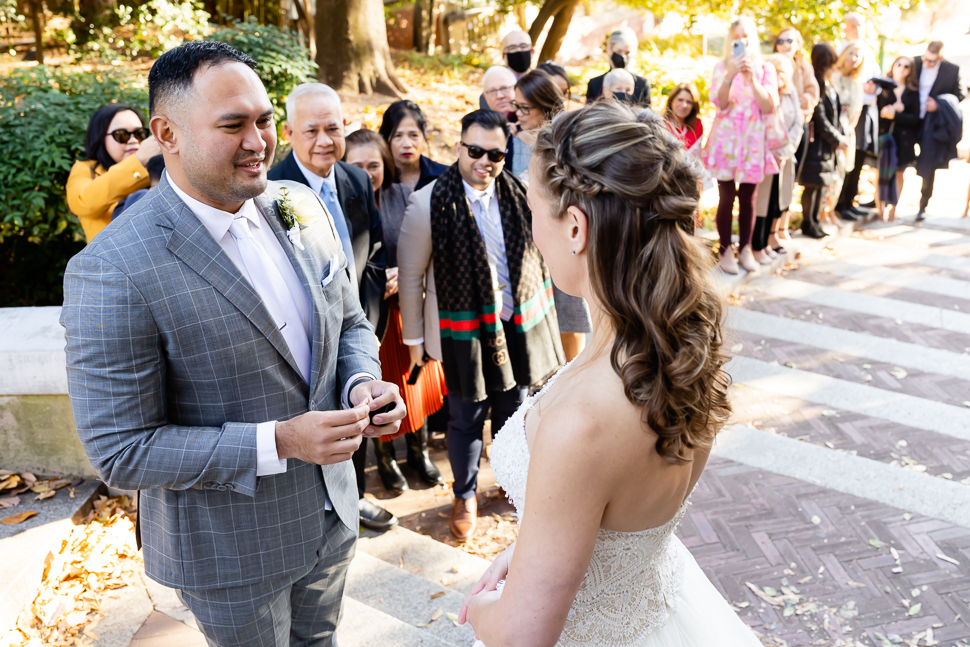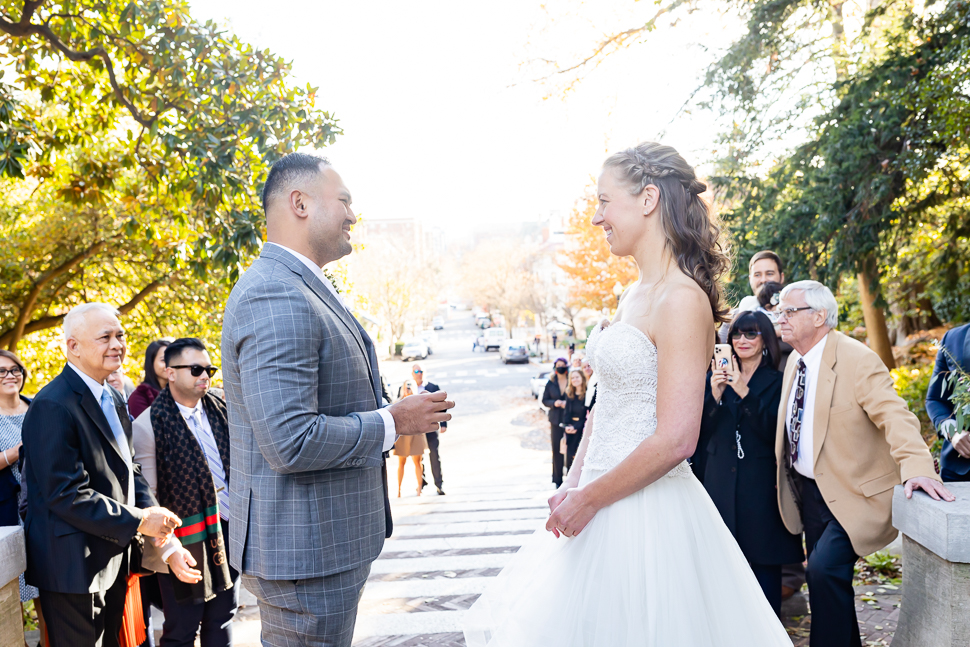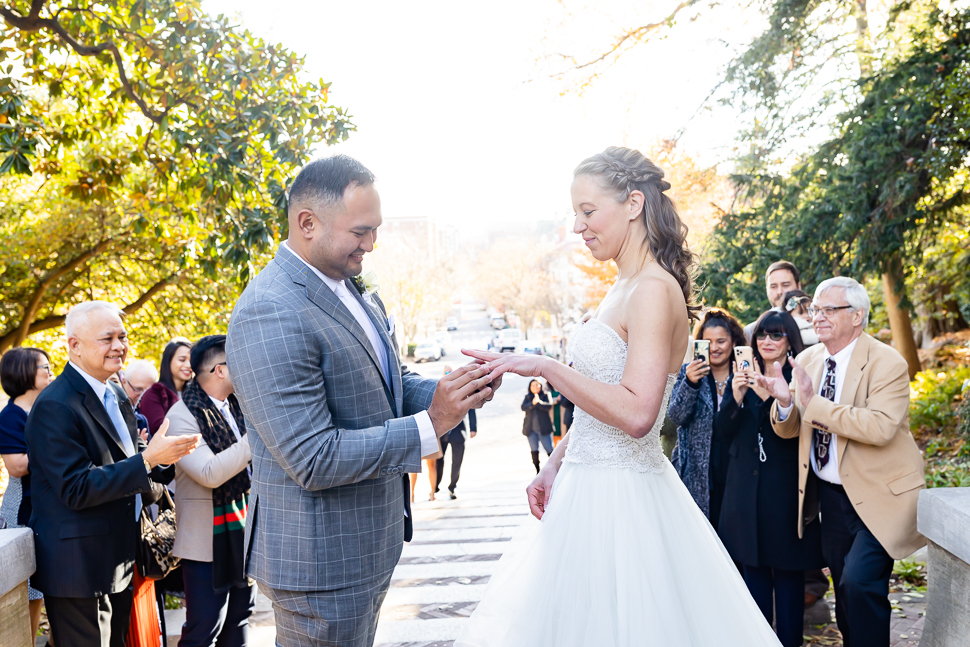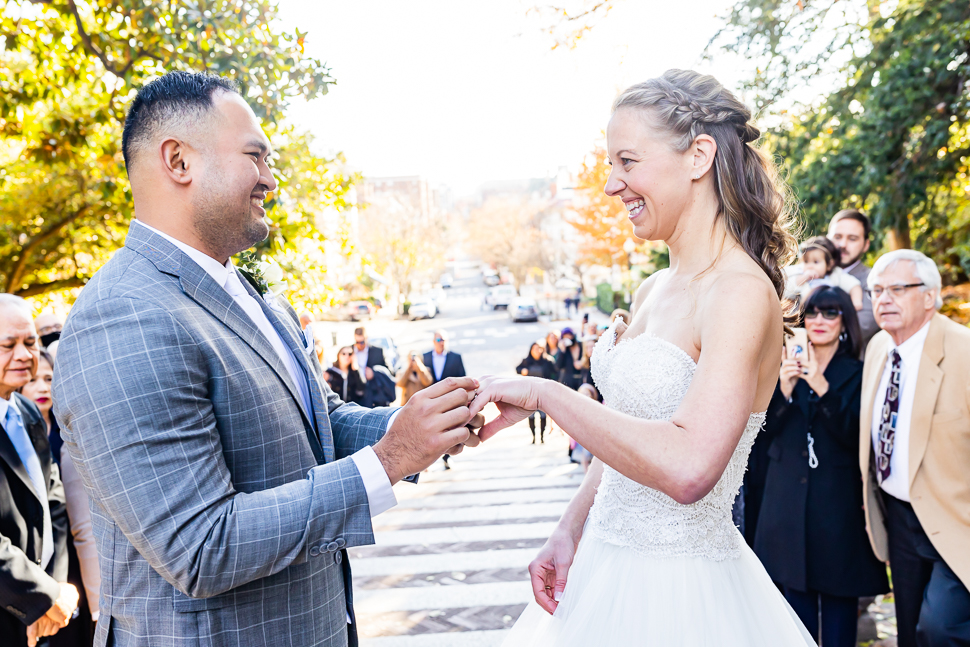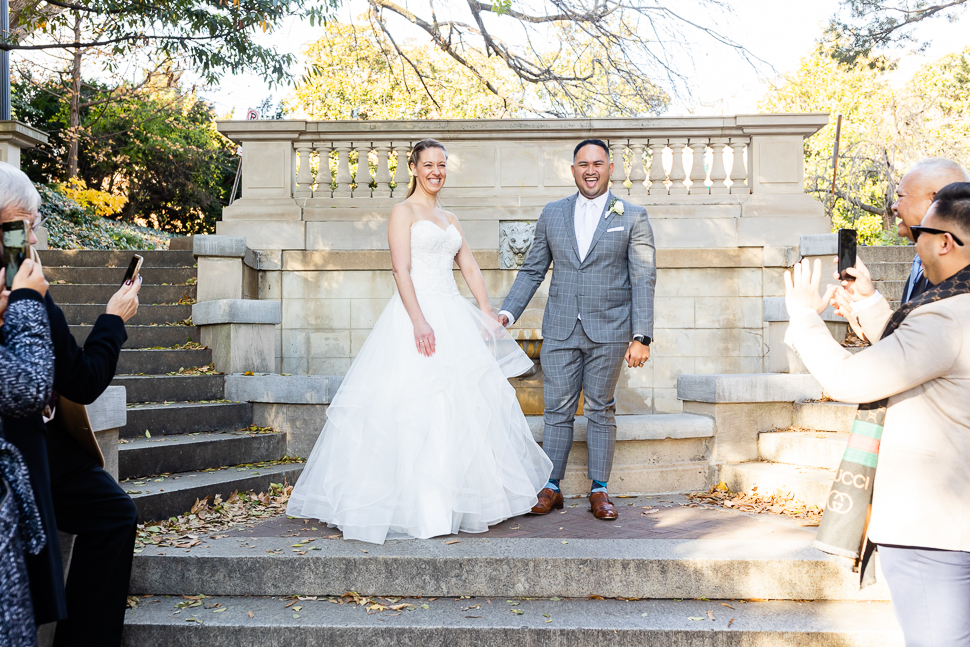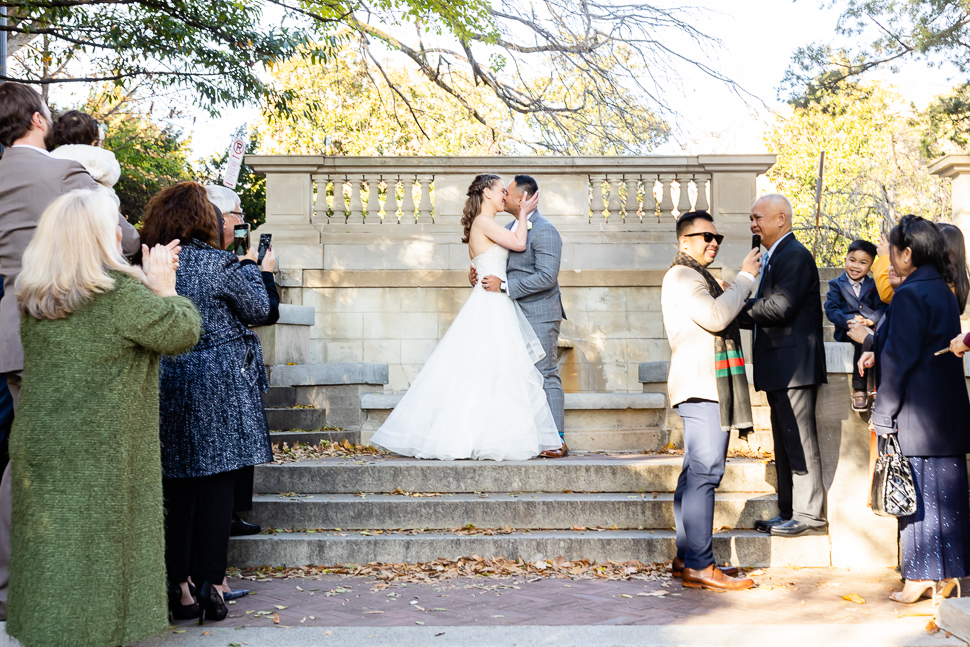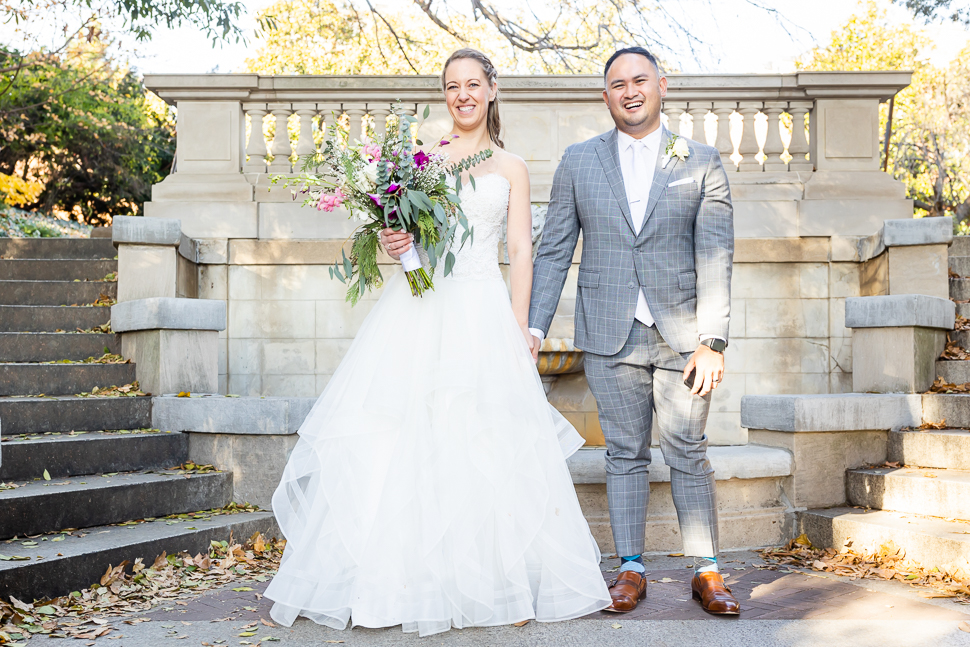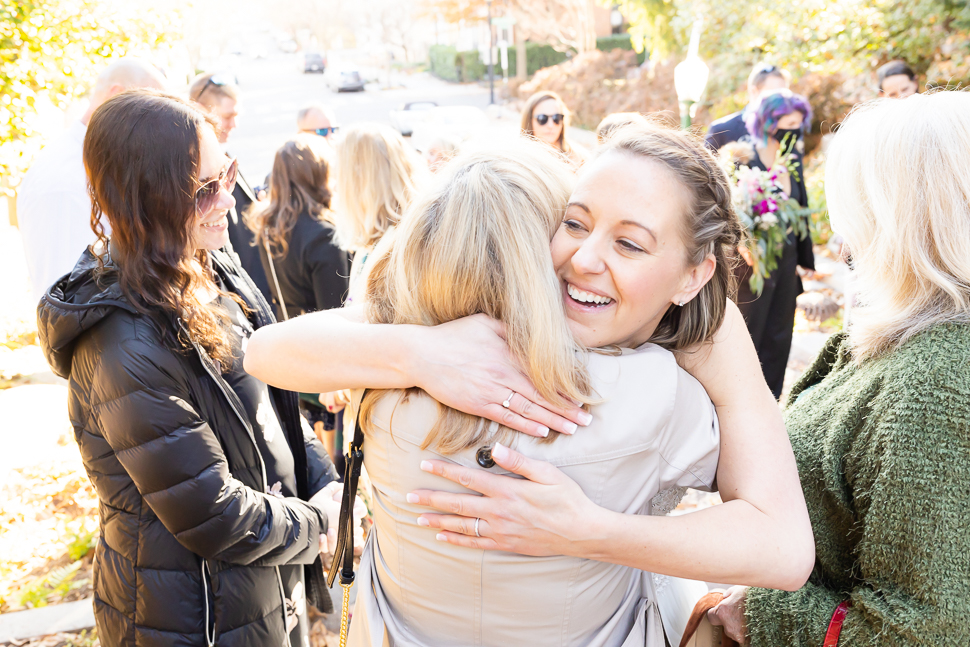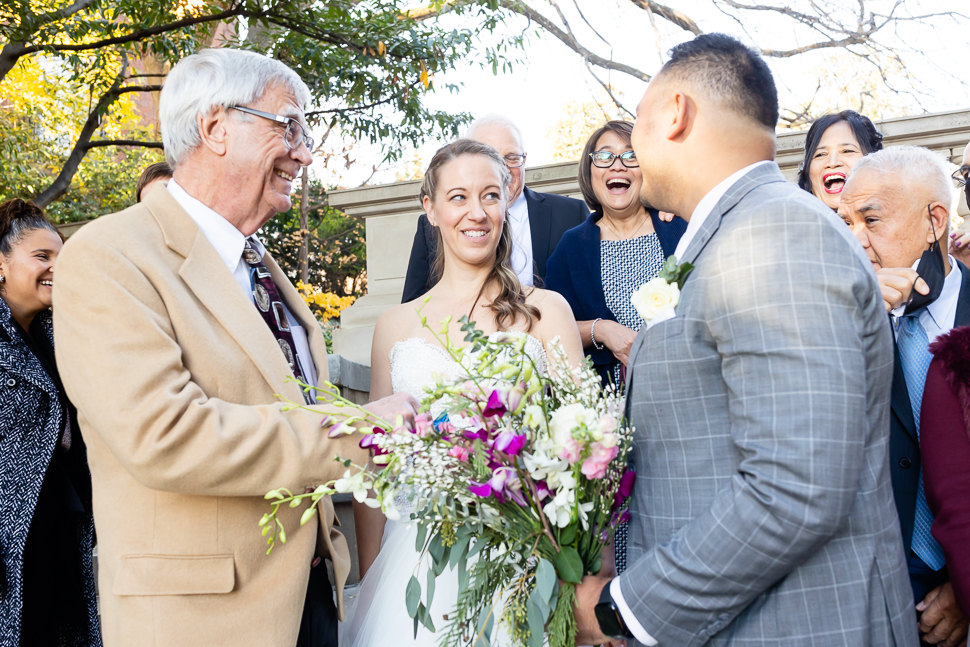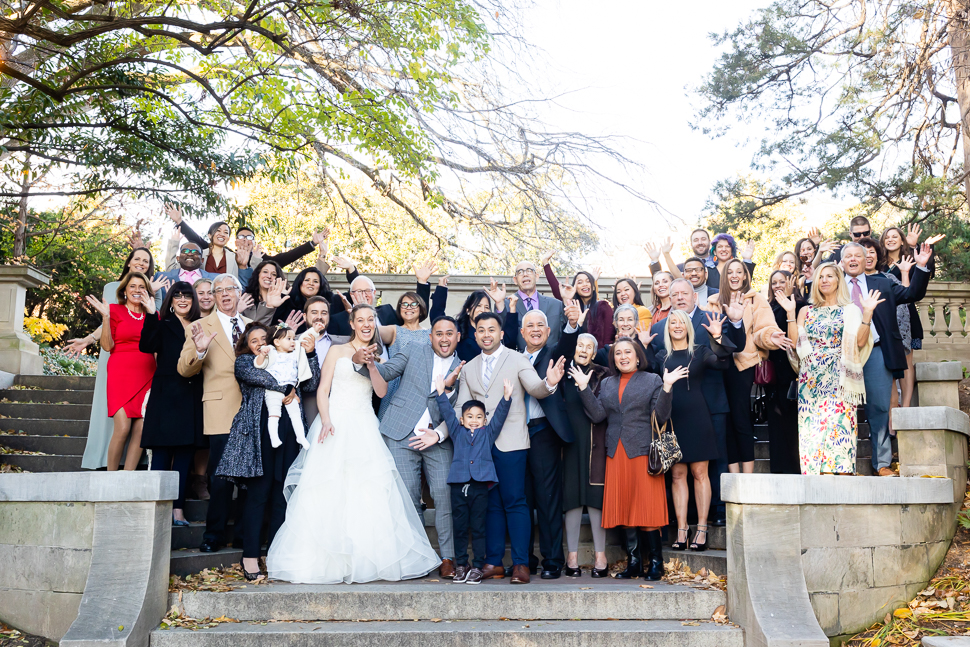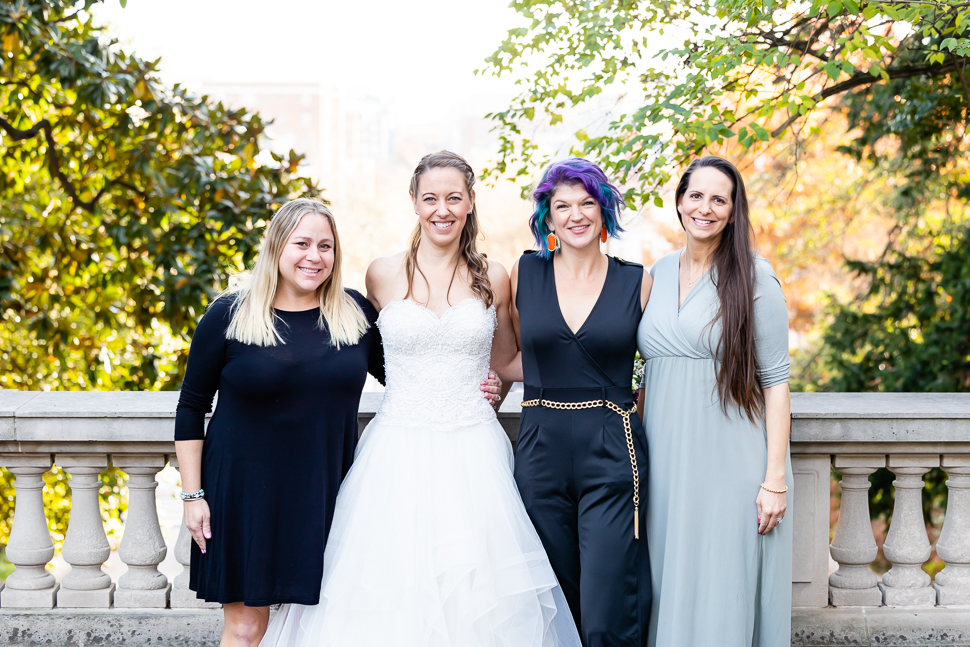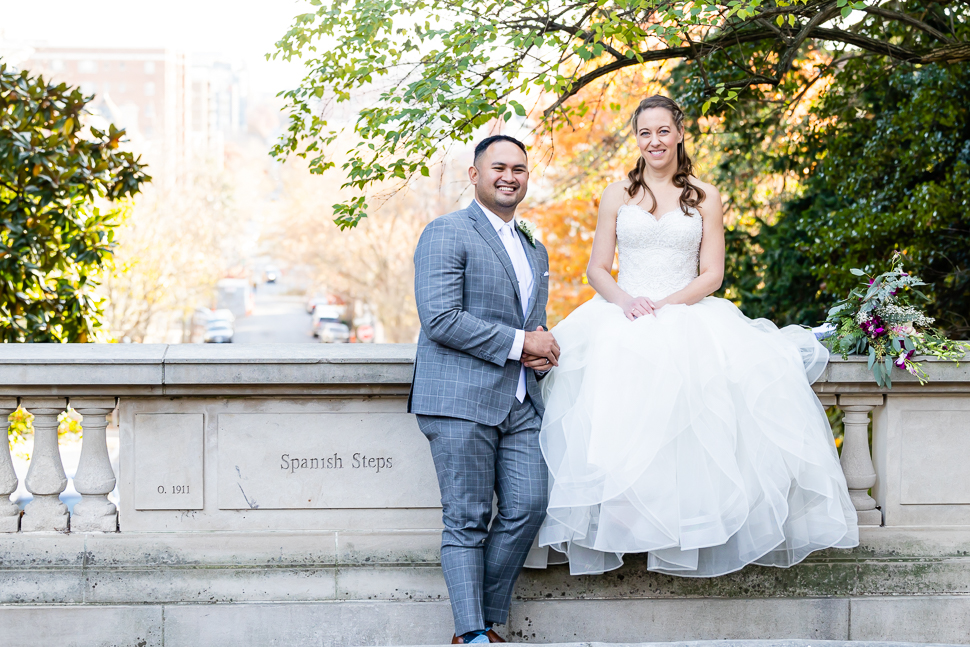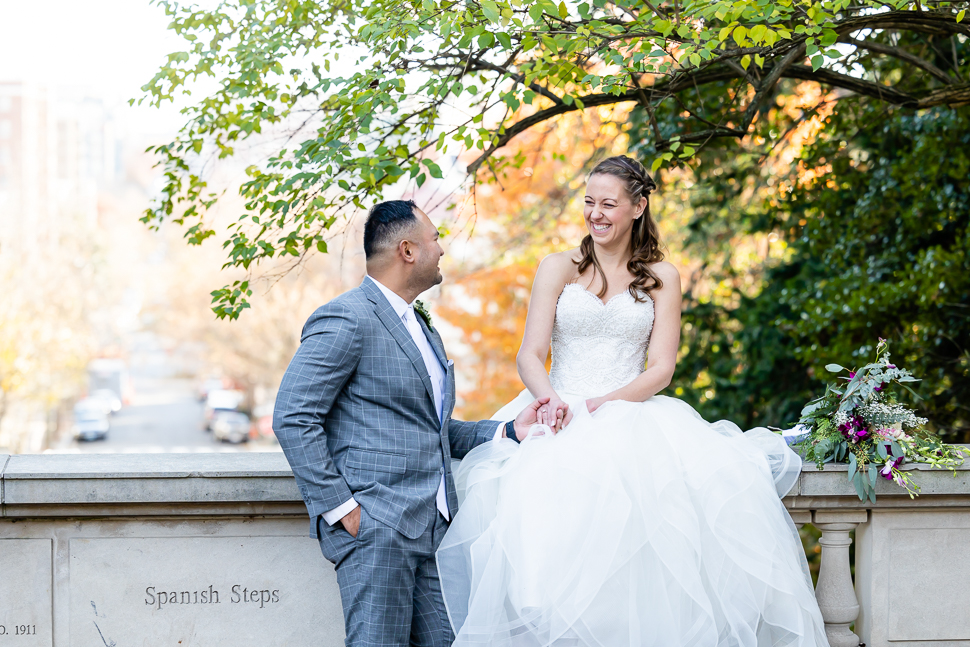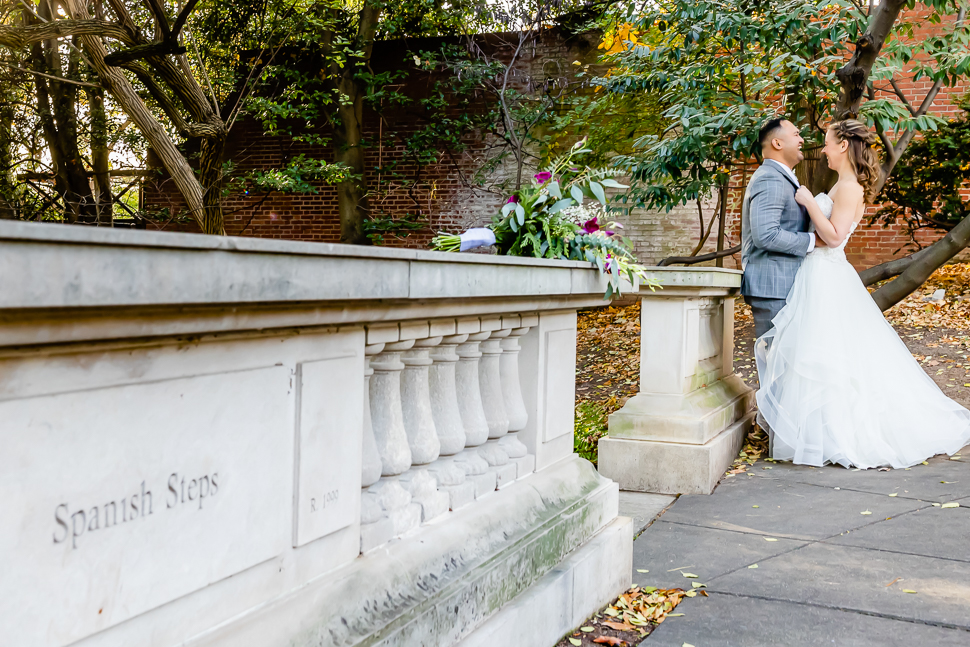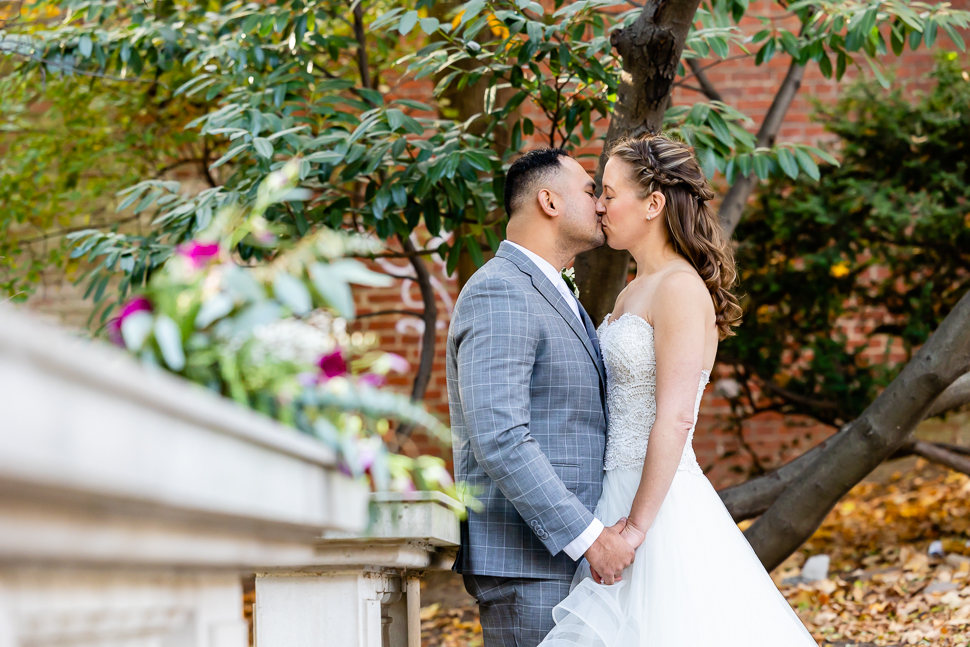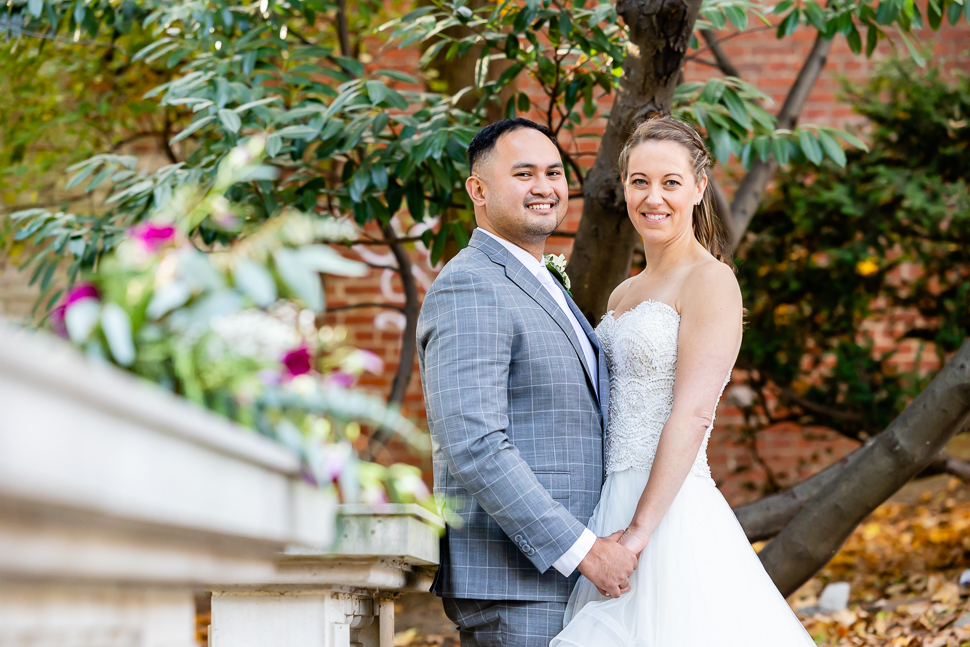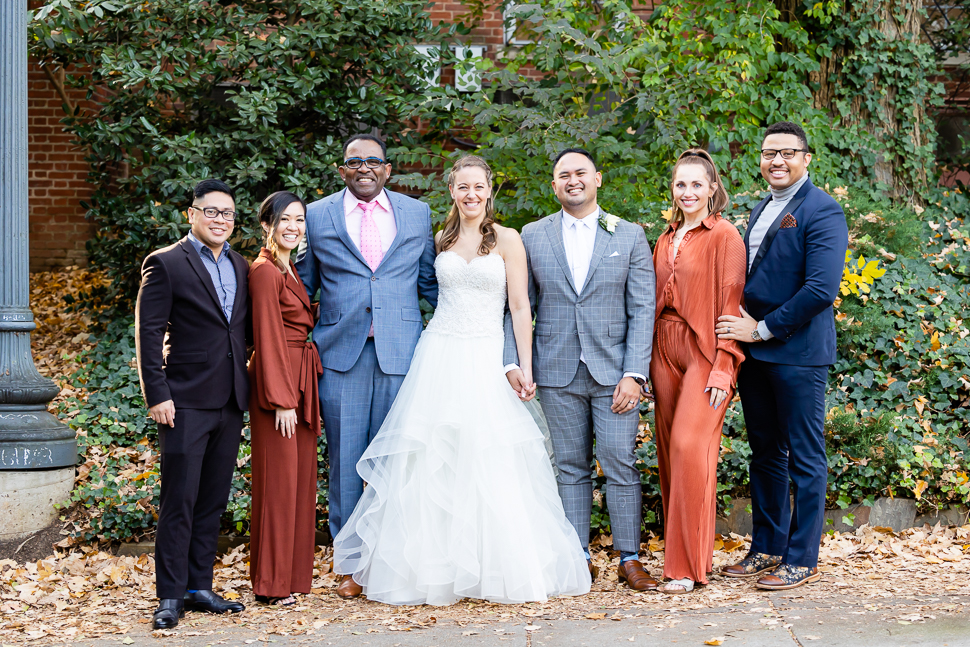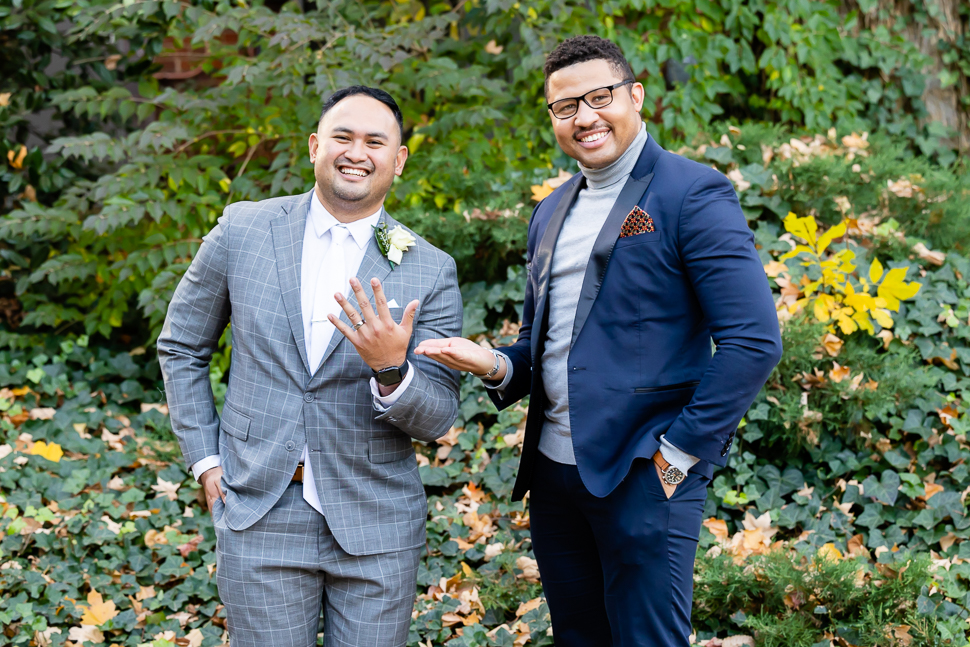 A Journey to Zinnia
After the ceremony, the newlyweds took an Uber to Zinnia In Silver Spring, MD, an enchanting venue for the celebrations to continue. Excitement and love filled the air as we raised a toast to honor this milestone. The heartfelt photos captured genuine happiness and emotions of every guest.
The Perfect Finale
The reception was filled with touching moments, including heartfelt toasts from the bride and groom. As their trusted photographer, I meticulously documented every precious second. From the intimate moments shared between family members to the joyous celebrations with friends, every frame tells a unique and heartfelt story that will be treasured for a lifetime.
To Alto and Ria, I extend my heartfelt gratitude for choosing me to be a part of your special day. It was an honor to capture their love and the bonds shared with their loved ones. I am thrilled to have played a role in preserving these cherished memories for years to come.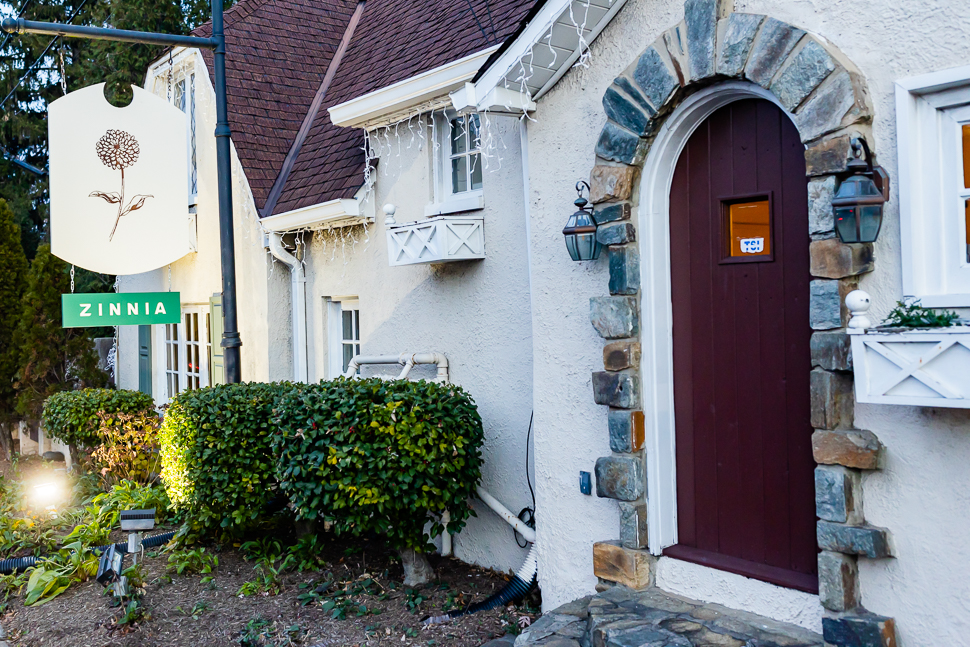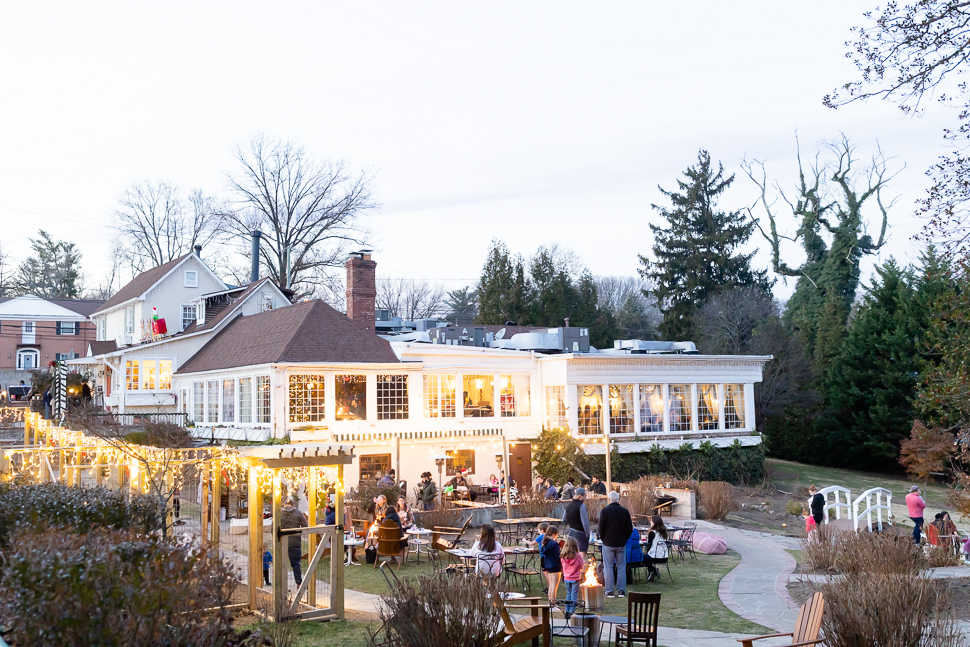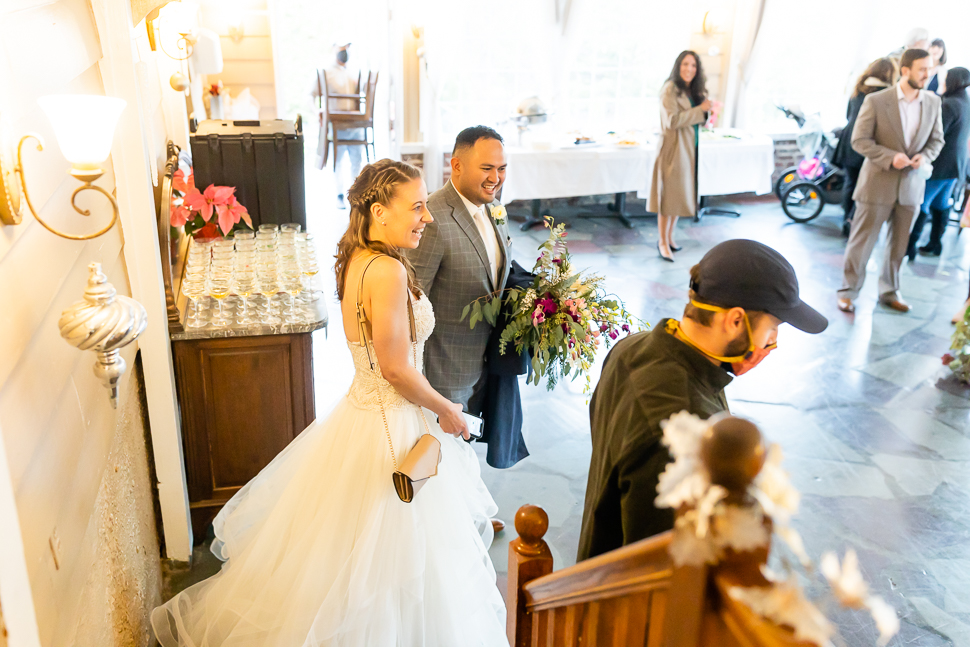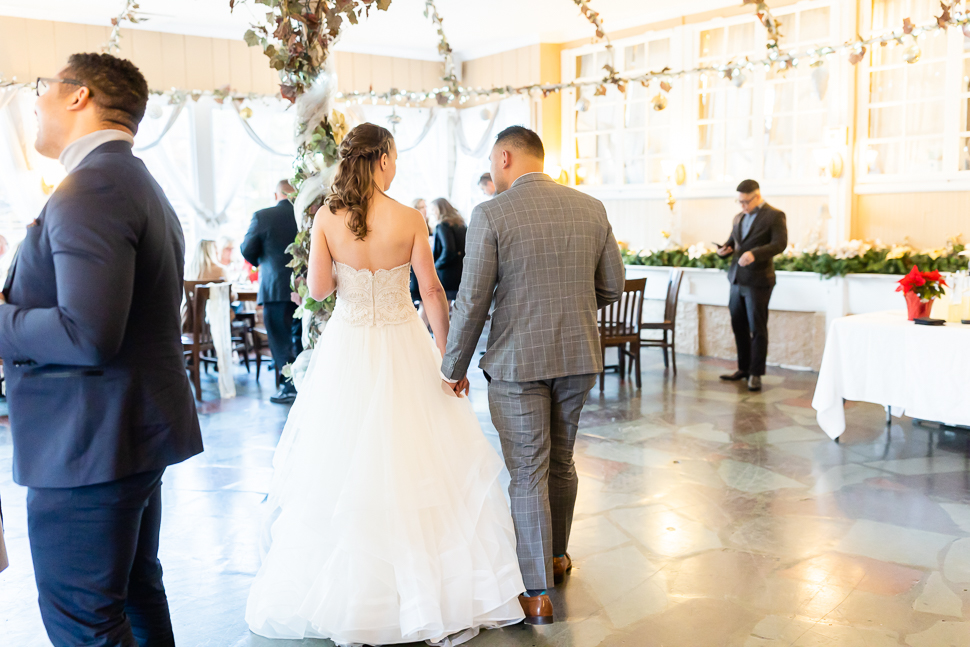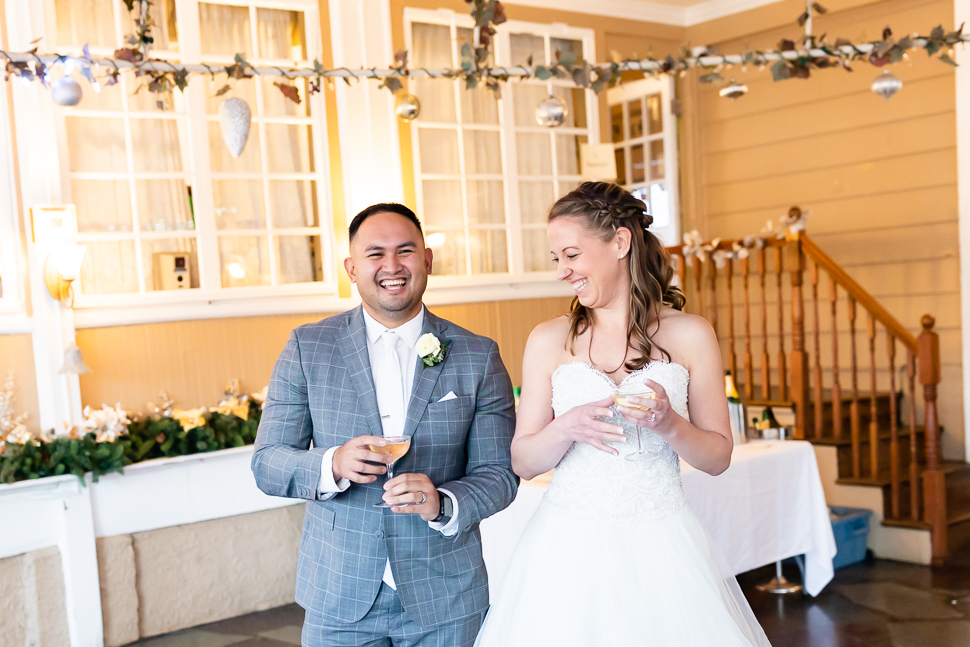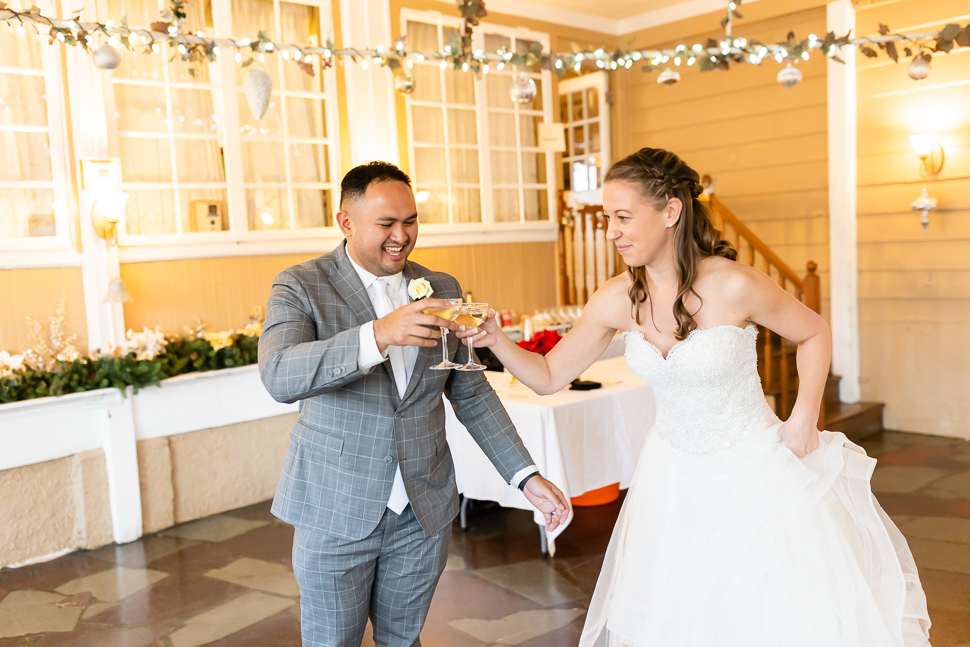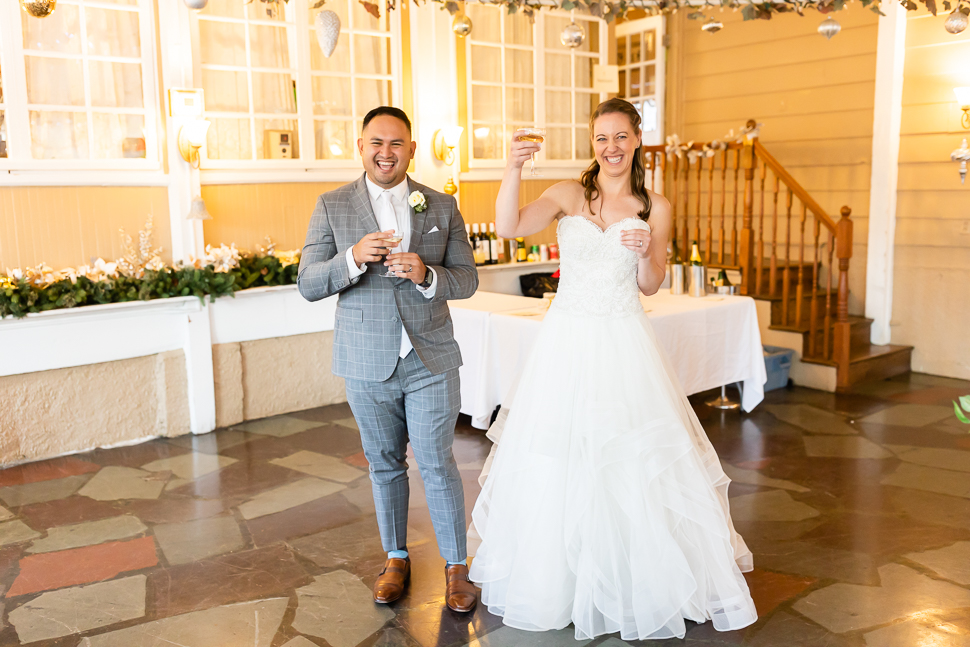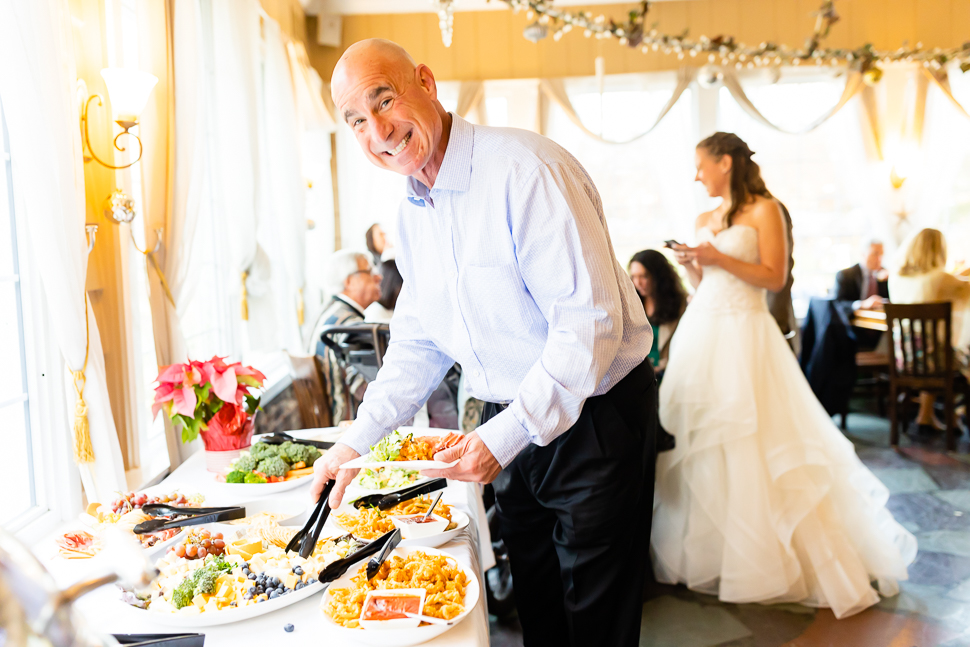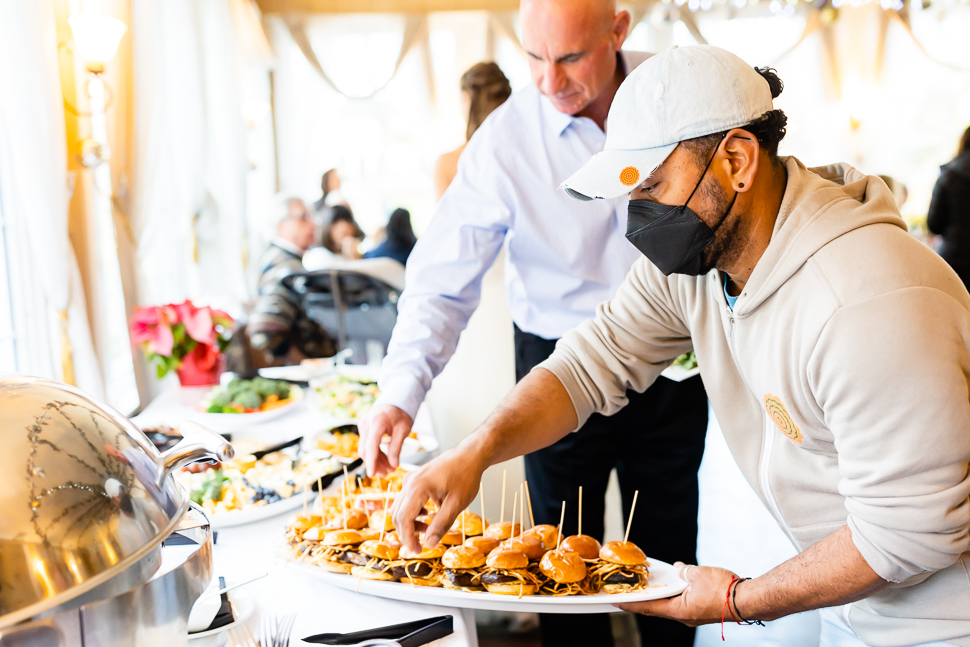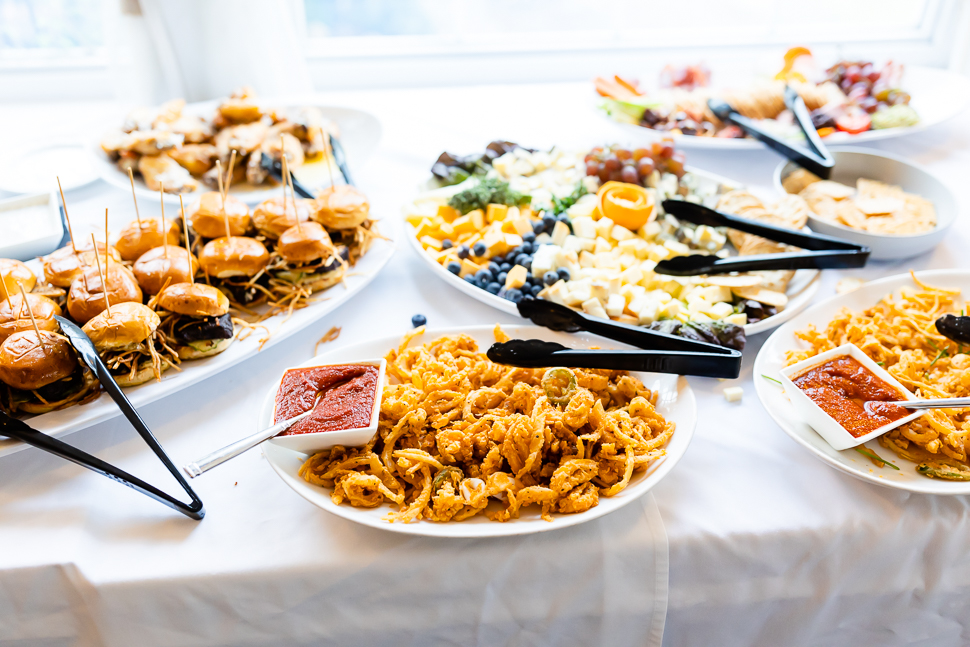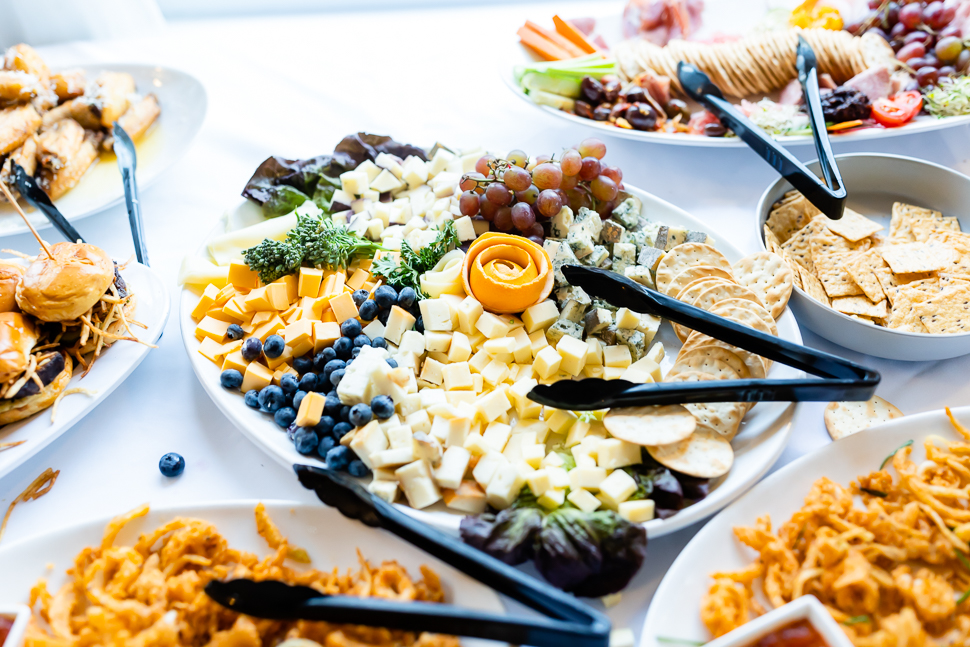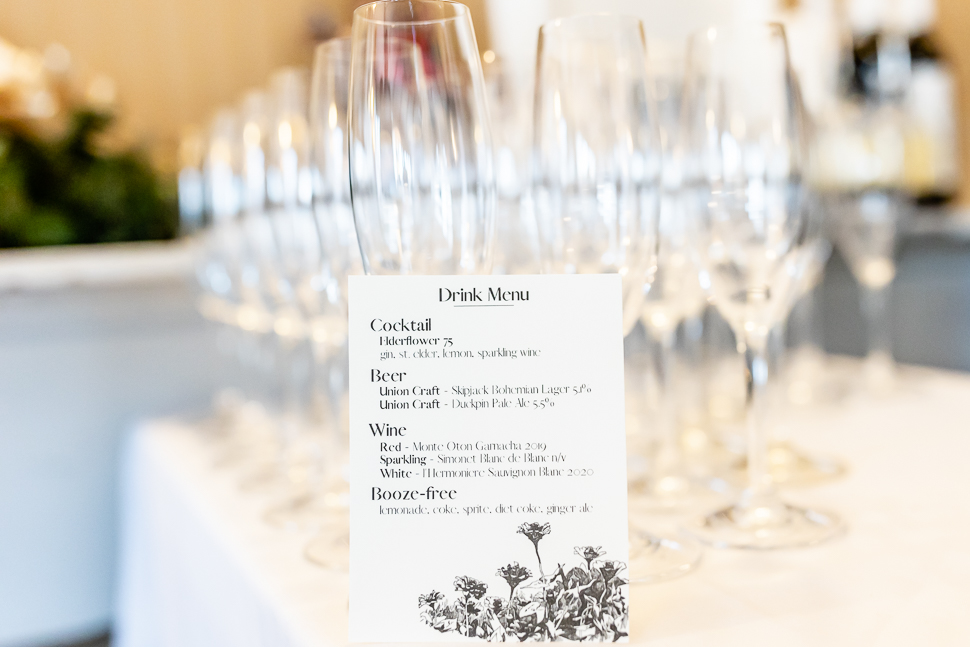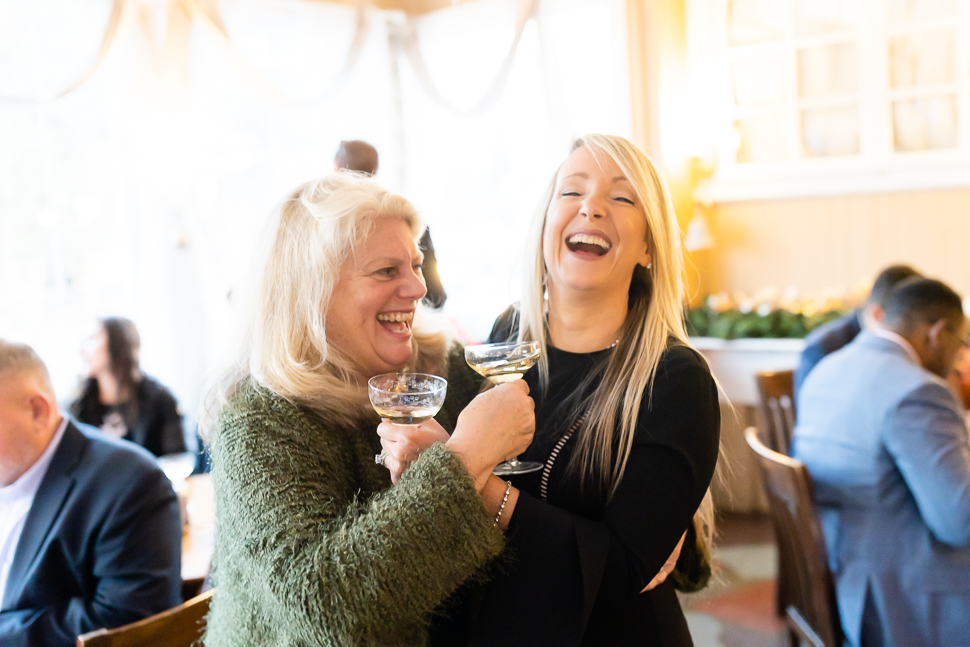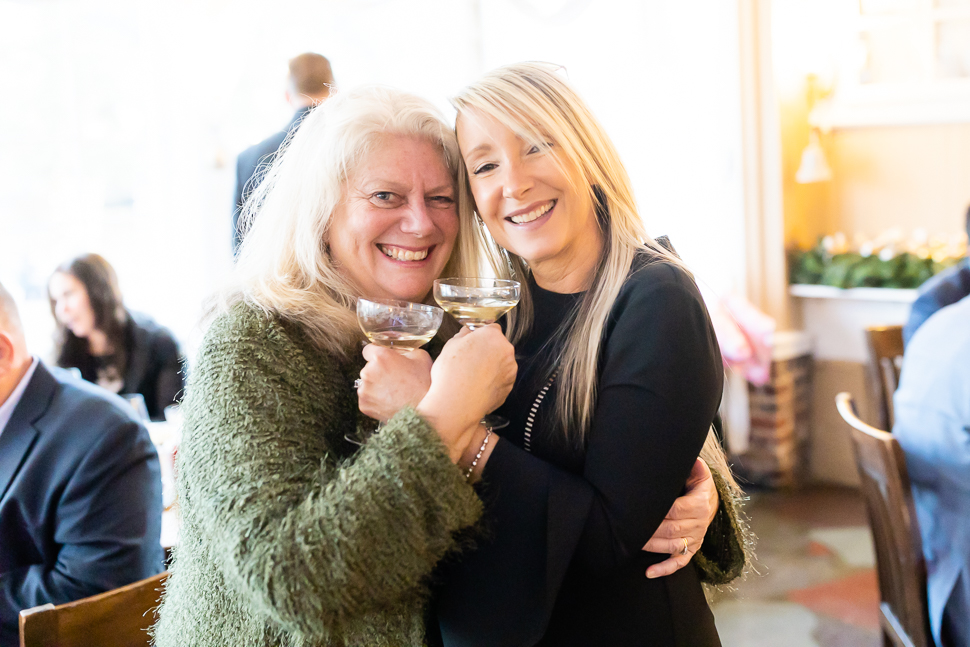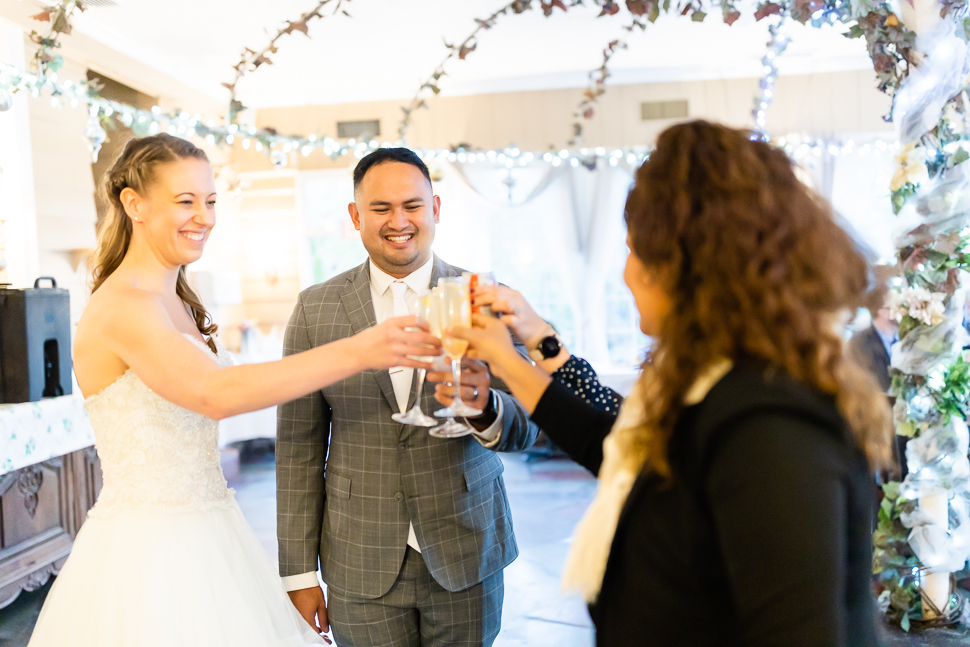 Make Your Micro Wedding Unforgettable
Planning a micro wedding? Reach out to JB Elliott Photography, capturing the essence of your love story. We specialize in immortalizing intimate celebrations, filled with joy, laughter and heartfelt moments. Let us be part of your special day, preserving the magic and treasured memories for a lifetime.
This micro DC wedding was an unforgettable experience, and we are immensely proud to have been a part of it. The joy, laughter, and love that filled the air throughout the day were truly infectious. Congratulations to the newlyweds, and may your journey together be filled with everlasting happiness. Let us be there to capture your own beautiful moments, creating an everlasting legacy of your love.